AngelList creates products and services for

venture firms

,

investors

,

startups

, and

fund managers

to accelerate innovation.
Looking for startup jobs? AngelList Talent is now Wellfound. Learn more here.
Venture & Private Equity firms
Introducing
Data Room

— a branded, secure document sharing experience for your investors.
Explore AngelList Data Room
Fund Managers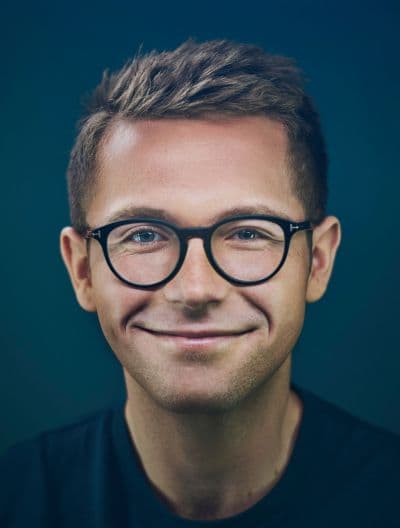 Venture & Private Equity firms
AngelList's unified software suite provides real-time insights and unparalleled efficiency for venture & private equity firms.
Explore the software suite
Fatima Husain
Co-Founder, Mastry (VC Fund)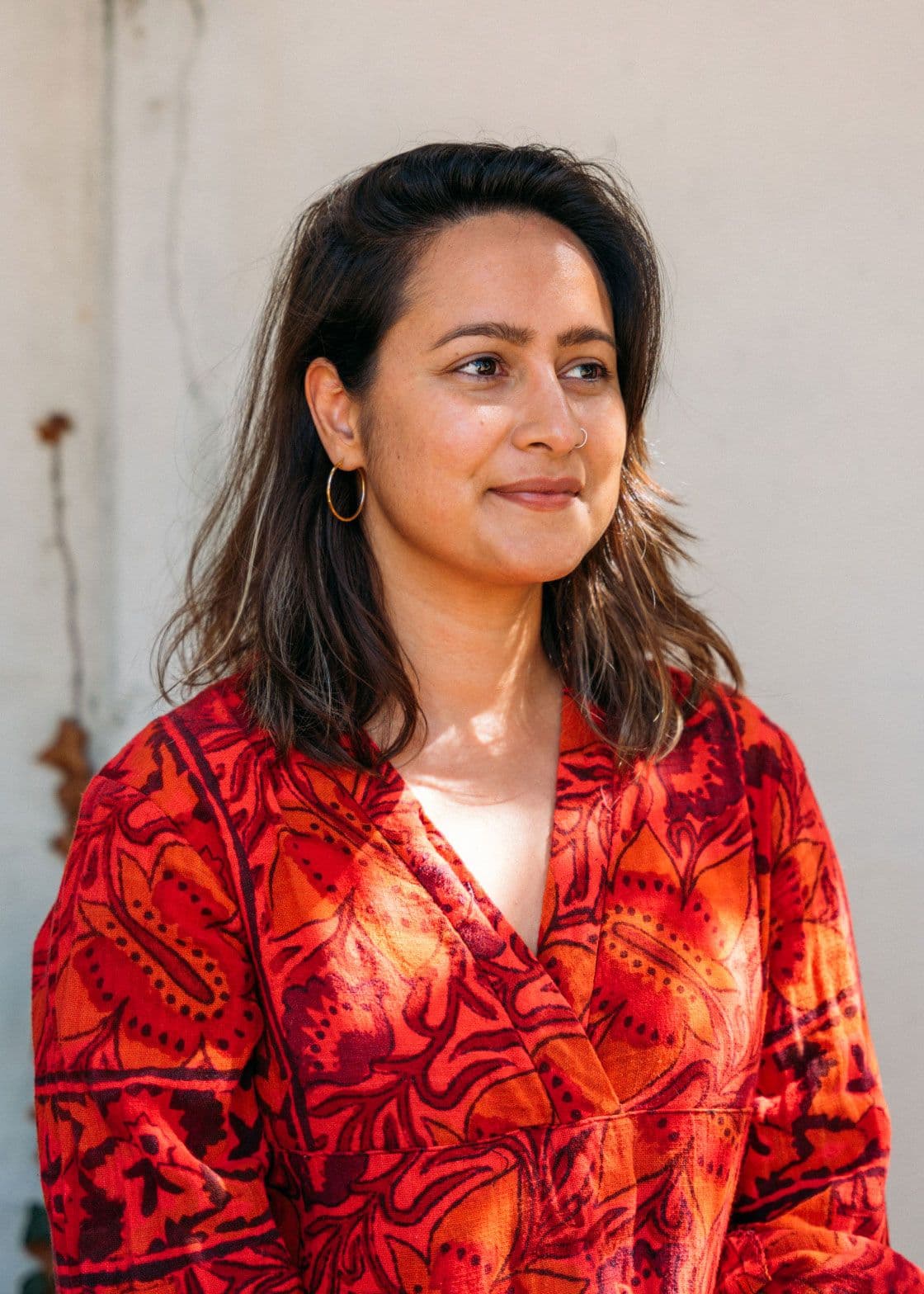 Investors
Fatima Husain uses AngelList to invest in startups she's passionate about that fall outside her fund's thesis.
AngelList is a truly phenomenal product. I can invest in a startup as simply as sending an email. The entire investment process today is easier than just sending the wire used to be. And for the price of fees that round to zero.
9:49 AM · Nov 23, 2021
Investors
Most valuable unicorns
Top 5 unicorns that received investments through AngelList.
1

SpaceX

$137B

2

Stripe

$50B

3

Instacart

$39B

4

Databricks

$38B

5

Epic Games

$32B
Startups
$27,455
The average amount founders save in administrative fees by simplifying their cap table with a Roll Up Vehicle.
Equity management for startups
Startups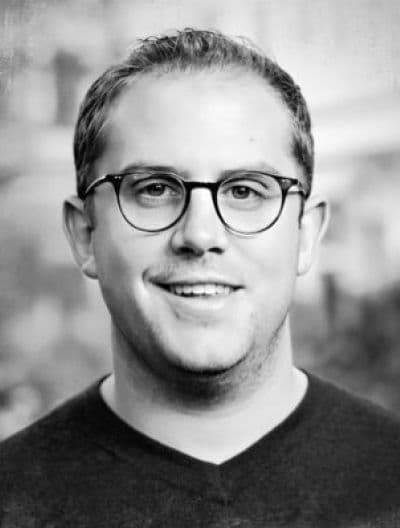 Company
A look at how AngelList helped startups, investors, & fund managers accelerate innovation in 2022.
Investors
$1.3B
In returns distributed to investors since 2012.
Cindy Bi
GP, CapitalX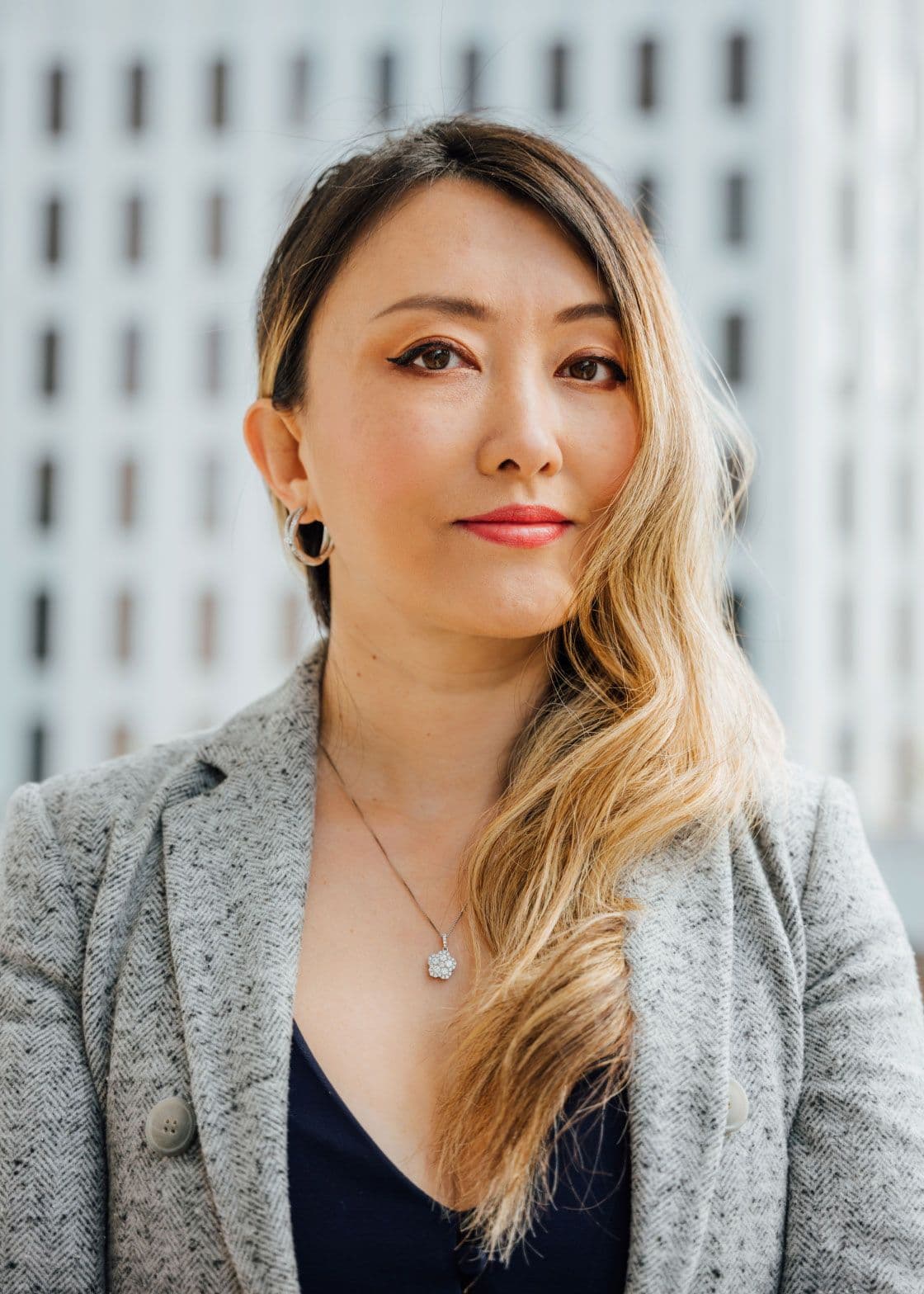 Fund Managers
Cindy Bi has deployed over $18M into startups through her AngelList fund.
Shoutout to
@AngelList
killing it with it's customer service and founder friendly experience. It's clear they really listen to their customers👏🫶
7:21 PM · May 13, 2022
Venture & Private Equity firms
Introducing
Treasury

—centralized capital management from a single, live, connected dashboard.
Explore AngelList Treasury
Fund Managers