AngelList creates tools for

startups

,

investors

, and

fund managers

to accelerate innovation.
Looking for startup jobs? AngelList Talent is now Wellfound. Learn more here.
Fund Managers
AngelList's networked banking provides increased customer access to FDIC insurance and mitigates single-bank risk.
Learn more about networked banking
Investors
Largest distributions
Top 5 investments with the largest capital distributions.
1

Transferwise

$33.9M

2

Marqeta

$23.6M

3

Zomato

$21.6M

4

JumpCloud

$20.9M

5

Protocol Labs

$17.2M
Kashif Ali
Founder, Stealth startup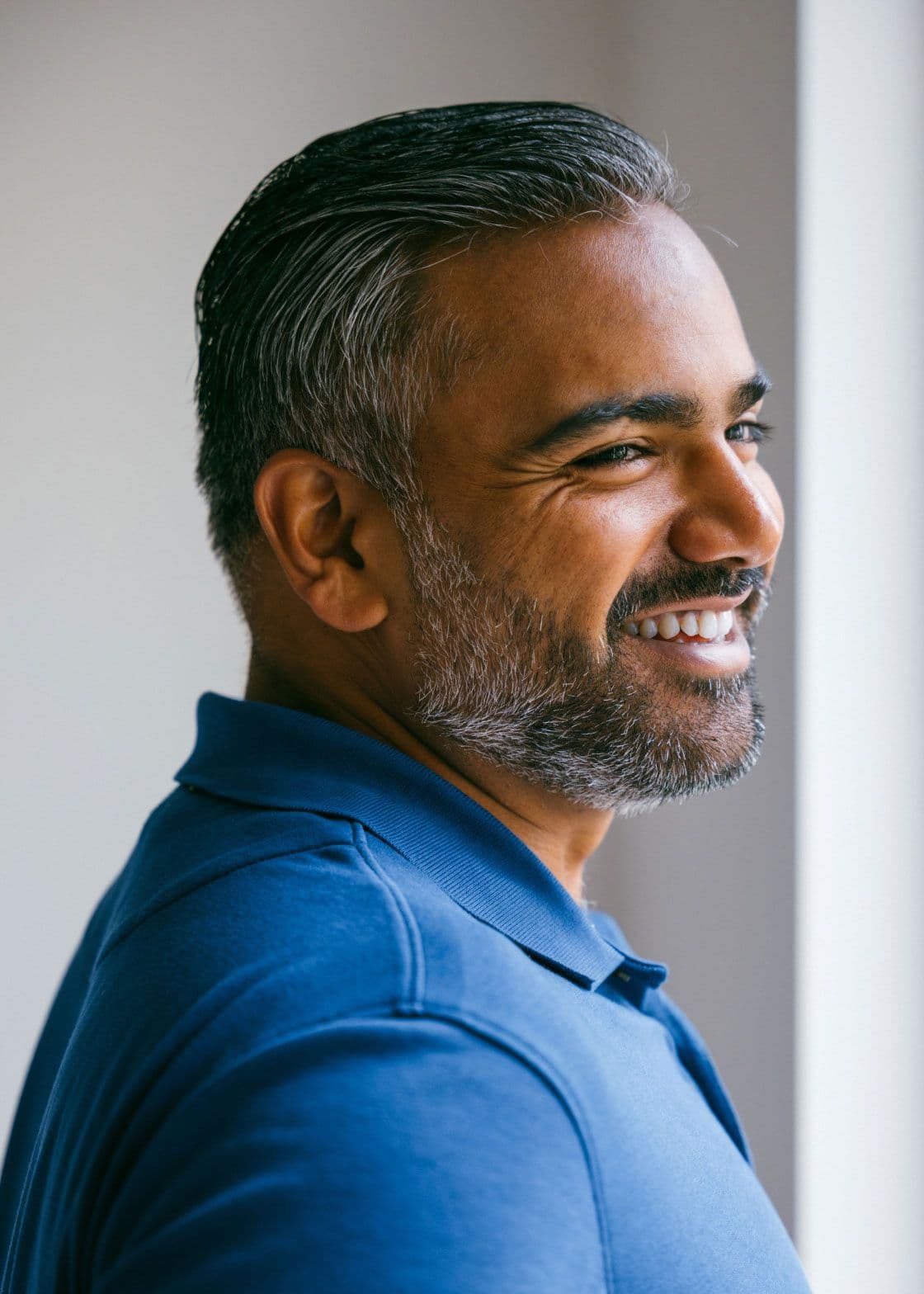 Startups
It only took Kashif Ali 3 days to launch his new startup on AngelList and begin fundraising with Roll Up Vehicles.
Incorporation for startups
Investors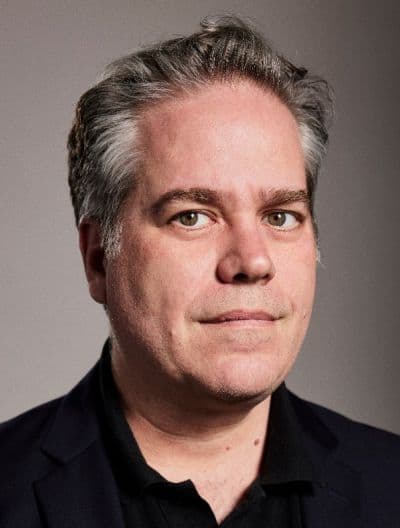 Investors
$1.3B
In returns distributed to investors since 2012.
My
@AngelList
syndicate will be 2 yrs old soon and will deploy ~$25M/yr. If you take a typical fund cycle of 5 yrs, that is a $125M fund. One-person. No analyst/backoffice. And I am not even based in the US. Only possible because of AL community. 🚀🚀🚀
10:51 PM · Apr 23, 2022
Startups
3,017 startups recently switched to AngelList for cap table management.
Equity management for startups
Katie Chen
Founder/CEO, Kairos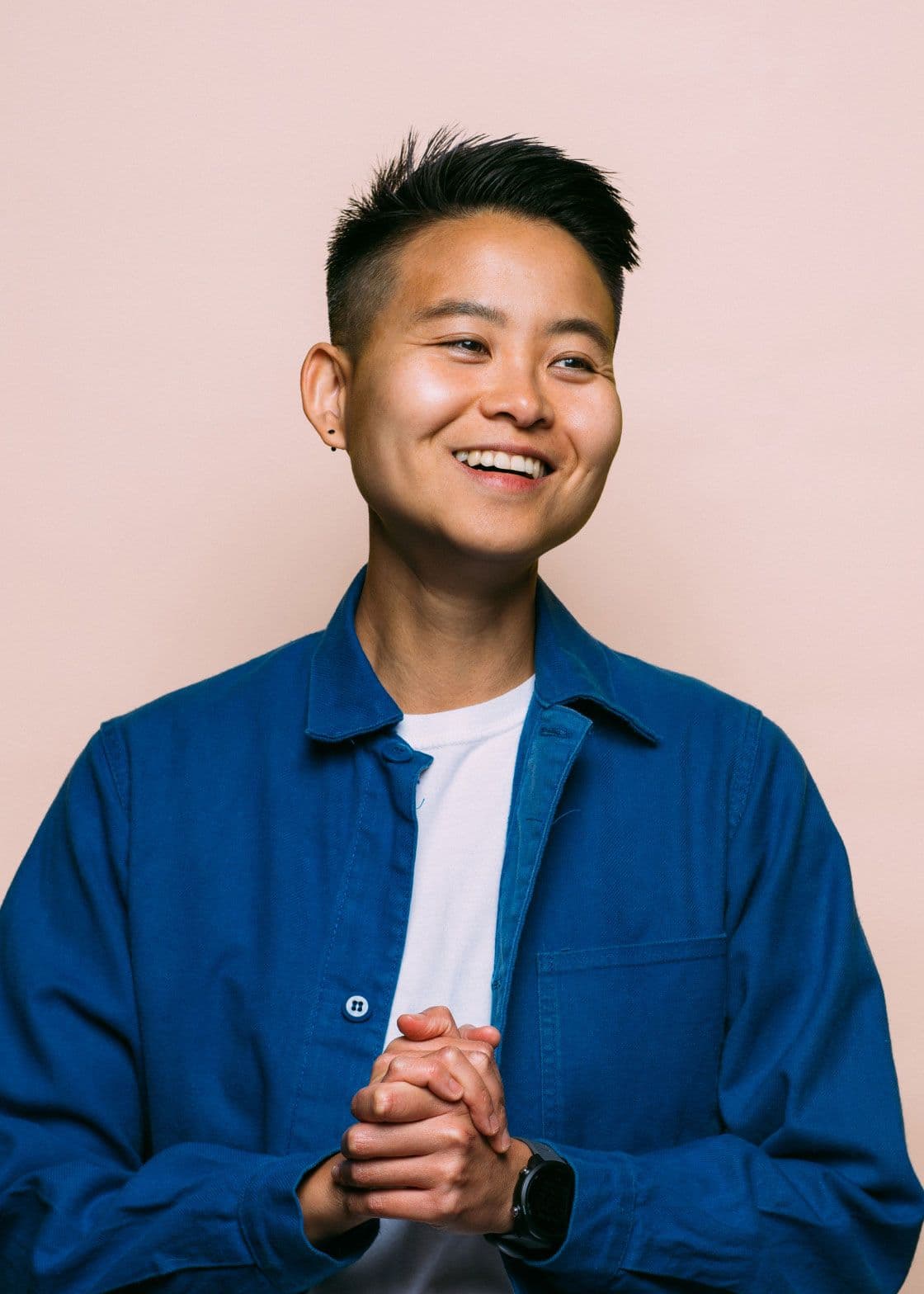 Investors
Katie Chen uses AngelList Syndicates to invest in startups and AngelList Roll Up Vehicles to fundraise for her own business.
Investors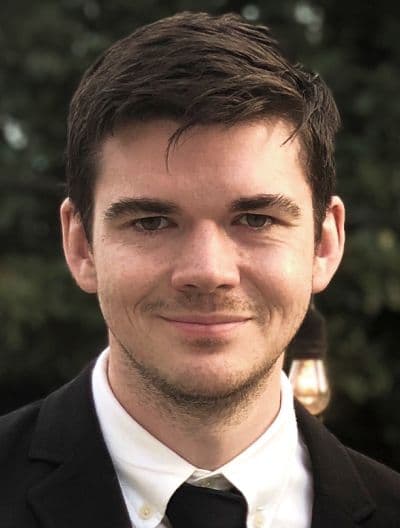 Fund Managers
$2.3B
Capital committed by AngelList platform investors since 2013.
pretty sure that AngelList's RUV is the single best fintech product ever launched. I bet NPS (for both the investors and the founders) is off the charts
9:50 PM · Nov 2, 2021
Company
A look at how AngelList helped startups, investors, & fund managers accelerate innovation in 2022.
Jay Alberts
Founder, Reel You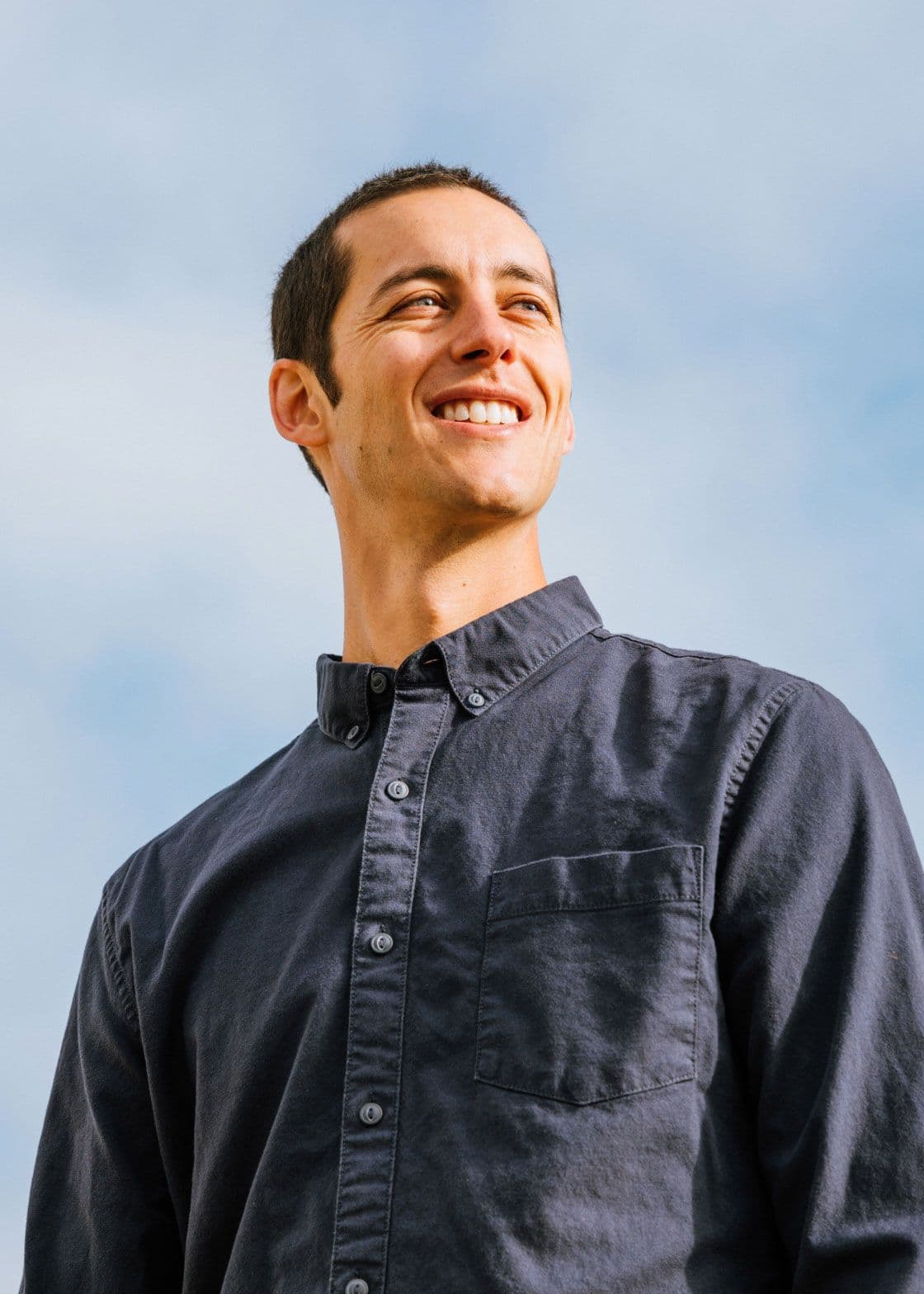 Investors
AngelList allows Jay Alberts to filter by his investment thesis and build a personalized index fund of private companies.
Fund Managers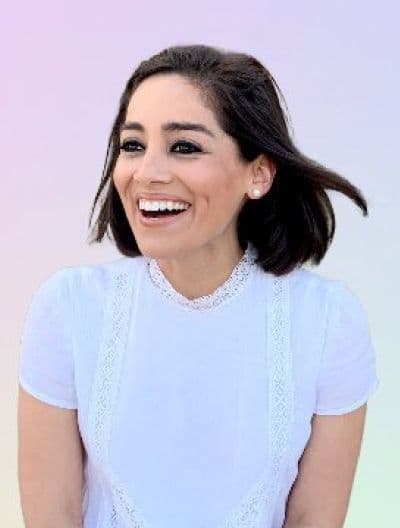 Startups
17,000
Data points referenced to derive AngelList employee compensation data.
People management for startups