AngelList creates tools for

startups

,

investors

, and

fund managers

to accelerate innovation.
Looking for startup jobs? AngelList Talent is now Wellfound. Learn more here.
Fund Managers
AngelList's networked banking provides increased customer access to FDIC insurance and mitigates single-bank risk.
Learn more about networked banking
Investors
Notable co‑investors
Top 5 leading co-investors on AngelList deals.
1

Y Combinator

1,164 deals

2

Andreessen Horowitz

534 deals

3

Founders Fund

436 deals

4

Soma Capital

333 deals

5

Global Founders Capital

304 deals
Talking to founders last year: "Use Clerky or Stripe Atlas, Carta/Pulley, Mercury, and a couple of other tools." Today: "Just use
@AngelList
".
12:16 PM · Aug 2, 2022
Investors
$1.3B
In returns distributed to investors since 2012.
Investors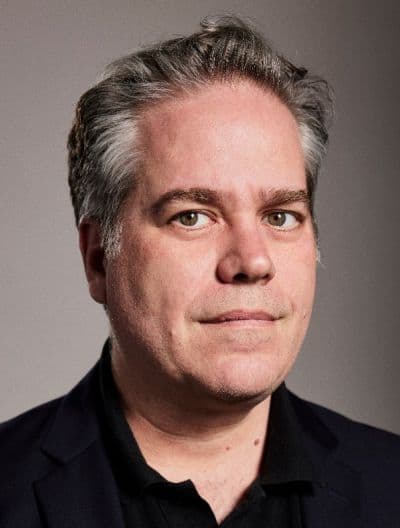 Lenny Rachitsky
Angel Investor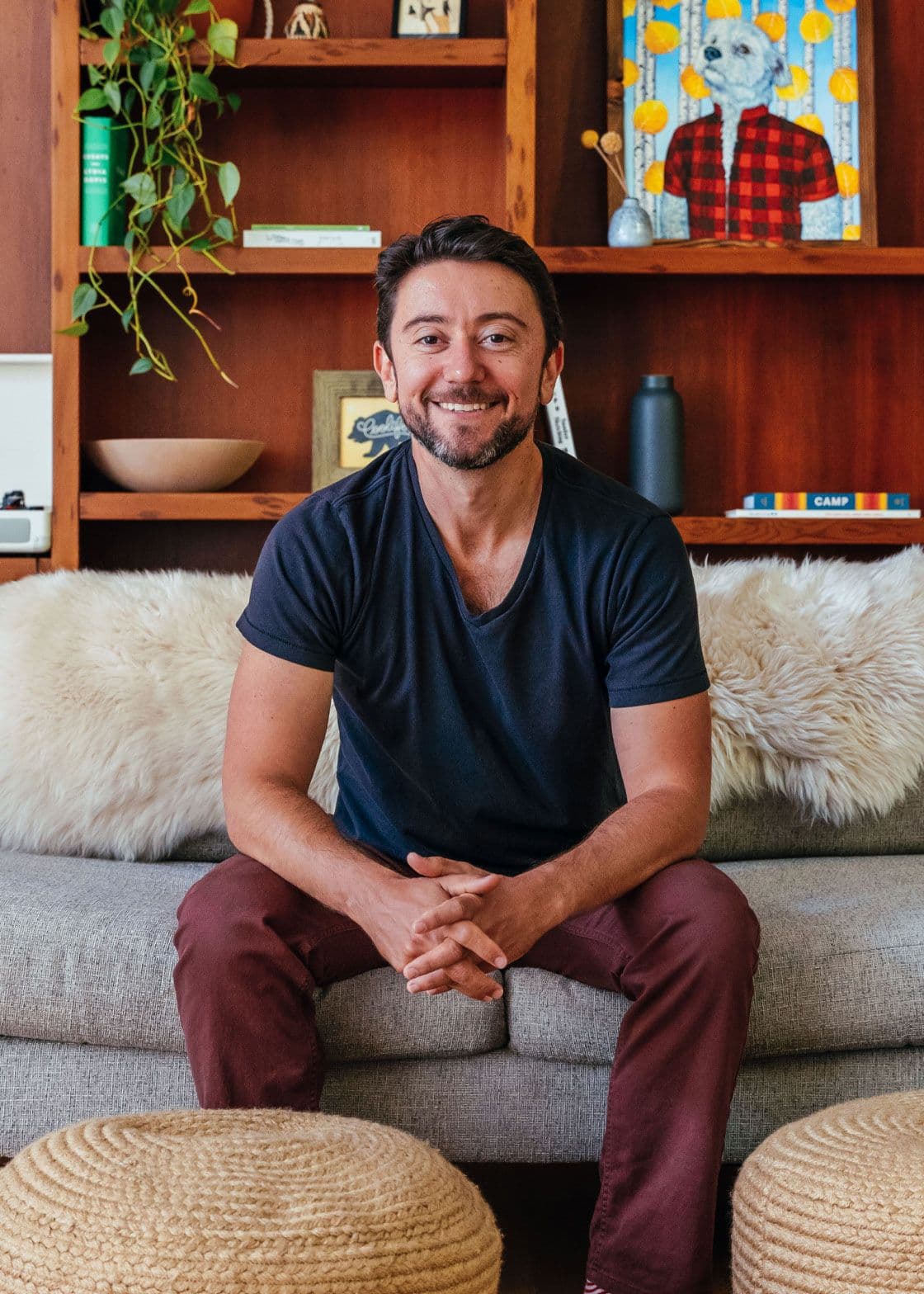 Fund Managers
AngelList helped Lenny Rachitsky (along with Dan Rumennik) turn the Airbnb Alumni Syndicate into one of the top-performing alumni investing networks.
Startups
$27,455
The average amount founders save in administrative fees by simplifying their cap table with a Roll Up Vehicle.
Equity management for startups
This is why I <3
@AngelList
We've invested in companies incorporated all over the world (including Germany) and they absorb all the arbitrary pains and complexities Even my small personal angel investments are now via a single LP fund I set up on AL Worth every penny
1:48 AM · Dec 2, 2021
Investors
23,551
Funds and Syndicates on AngelList.
Fund Managers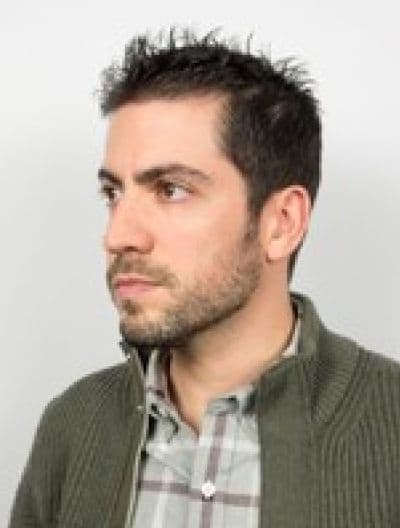 David Snider
Founder/CEO, Harness Wealth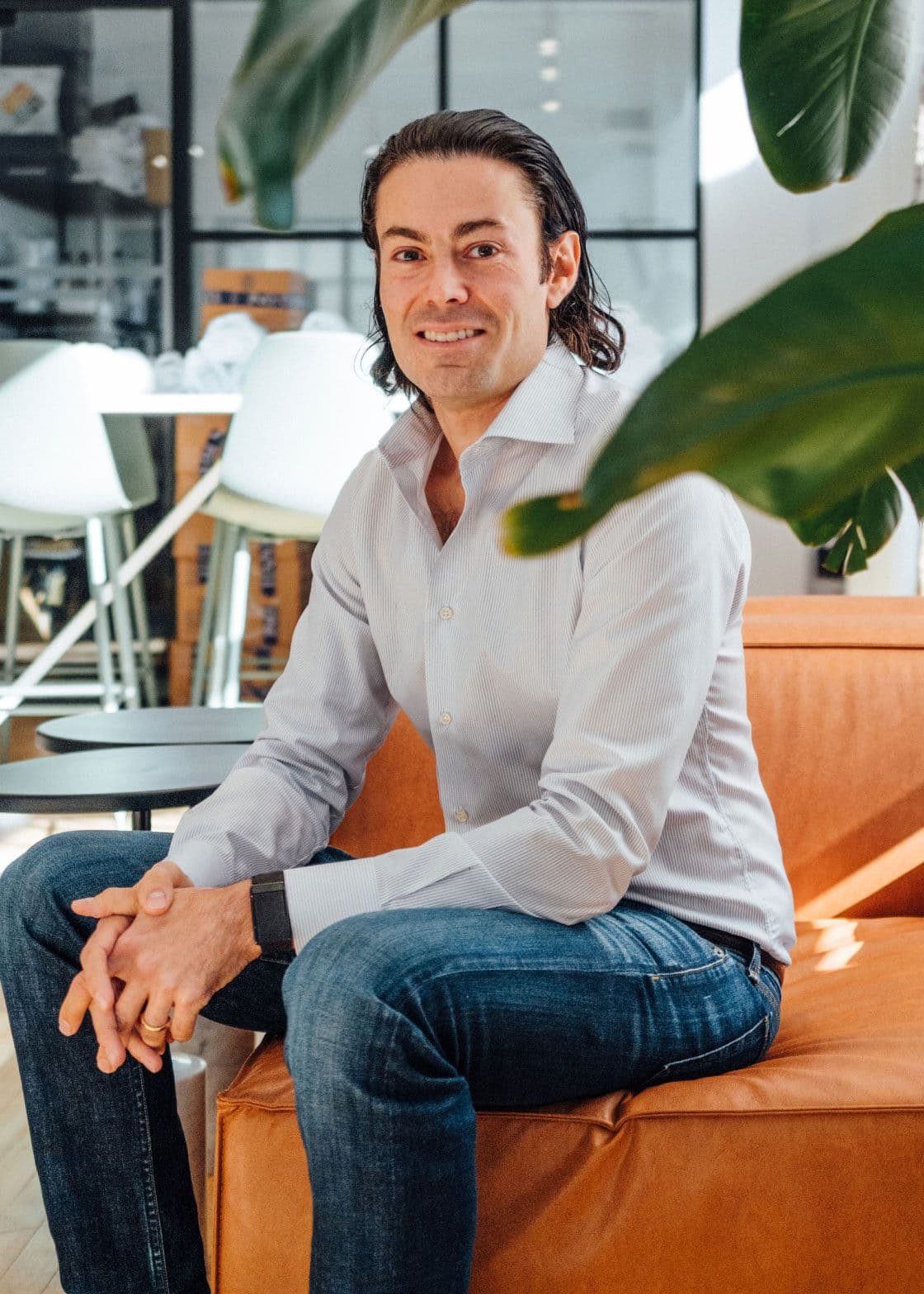 Startups
David moved his startup onto AngelList after raising a Series A to simplify equity management.
Equity management for startups
Company
A look at how AngelList helped startups, investors, & fund managers accelerate innovation in 2022.
Fund Managers
$2.3B
Capital committed by AngelList platform investors since 2013.
Startups
Equity Management for startups