AngelList creates tools for

startups

,

investors

, and

fund managers

to accelerate innovation.
Looking for startup jobs? AngelList Talent is now Wellfound. Learn more here.
Company
A look at how AngelList helped startups, investors, & fund managers accelerate innovation in 2022.
Investors
Notable co‑investors
Top 5 leading co-investors on AngelList deals.
1

Y Combinator

1,164 deals

2

Andreessen Horowitz

534 deals

3

Founders Fund

436 deals

4

Soma Capital

333 deals

5

Global Founders Capital

304 deals
We registered our business on
@AngelList
in March. What was previously a difficult process and 4 different tools is now much simpler. And the support is excellent. Can recommend!
11:42 PM · May 20, 2022
Startups
$602,088,831
Total capital raised with AngelList Raise and Roll Up Vehicles.
Jay Alberts
Founder, Reel You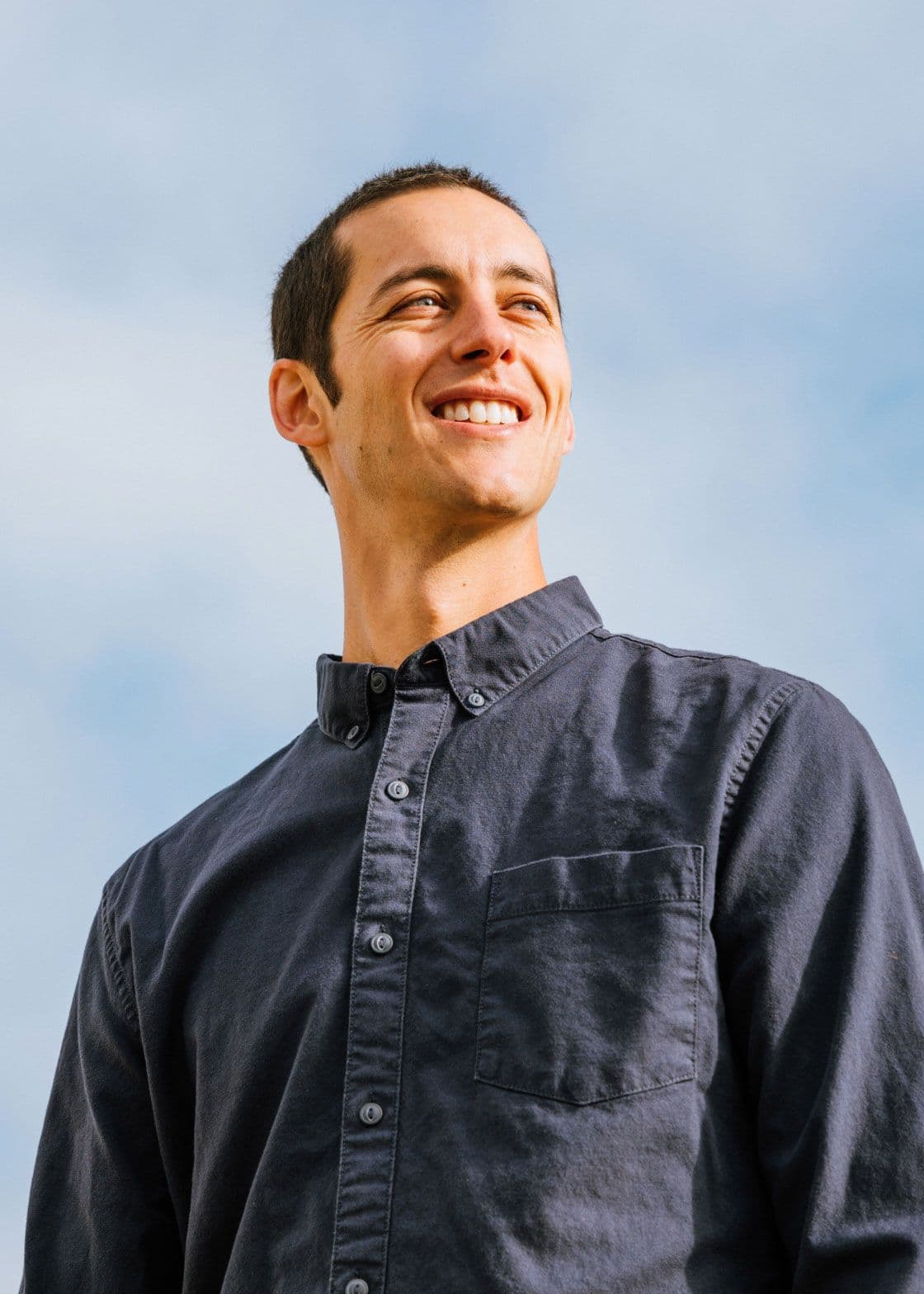 Investors
AngelList allows Jay Alberts to filter by his investment thesis and build a personalized index fund of private companies.
Fund Managers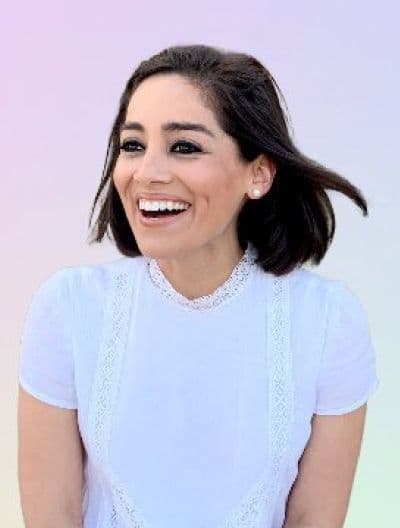 Startups
1,786 startups recently switched to AngelList for cap table management.
Equity management for startups
AngelList is a truly phenomenal product. I can invest in a startup as simply as sending an email. The entire investment process today is easier than just sending the wire used to be. And for the price of fees that round to zero.
9:49 AM · Nov 23, 2021
Investors
22,392
Funds and Syndicates on AngelList.
Elizabeth Yin
GP, Hustle Fund
Fund Managers
Elizabeth Yin and Hustle Fund have used AngelList to run over 100 SPVs into startups.
Startups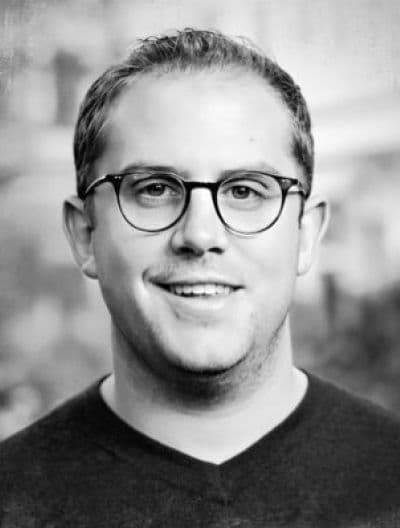 Fund Managers
$530M
Carry earned from capital committed by AngelList platform investors to date.
If you are an accredited investor looking to get your foot in the door on early stage crypto deal flow check out
@AngelList
Seeing quite a few good deals come through via syndicates there. If anybody else is investing on there, put some of your favorite Web3 Syndicates below 🙏
8:01 AM · Apr 4, 2022
Fund Managers
$2.3B
Capital committed by AngelList platform investors since 2013.
Kashif Ali
Founder, Stealth startup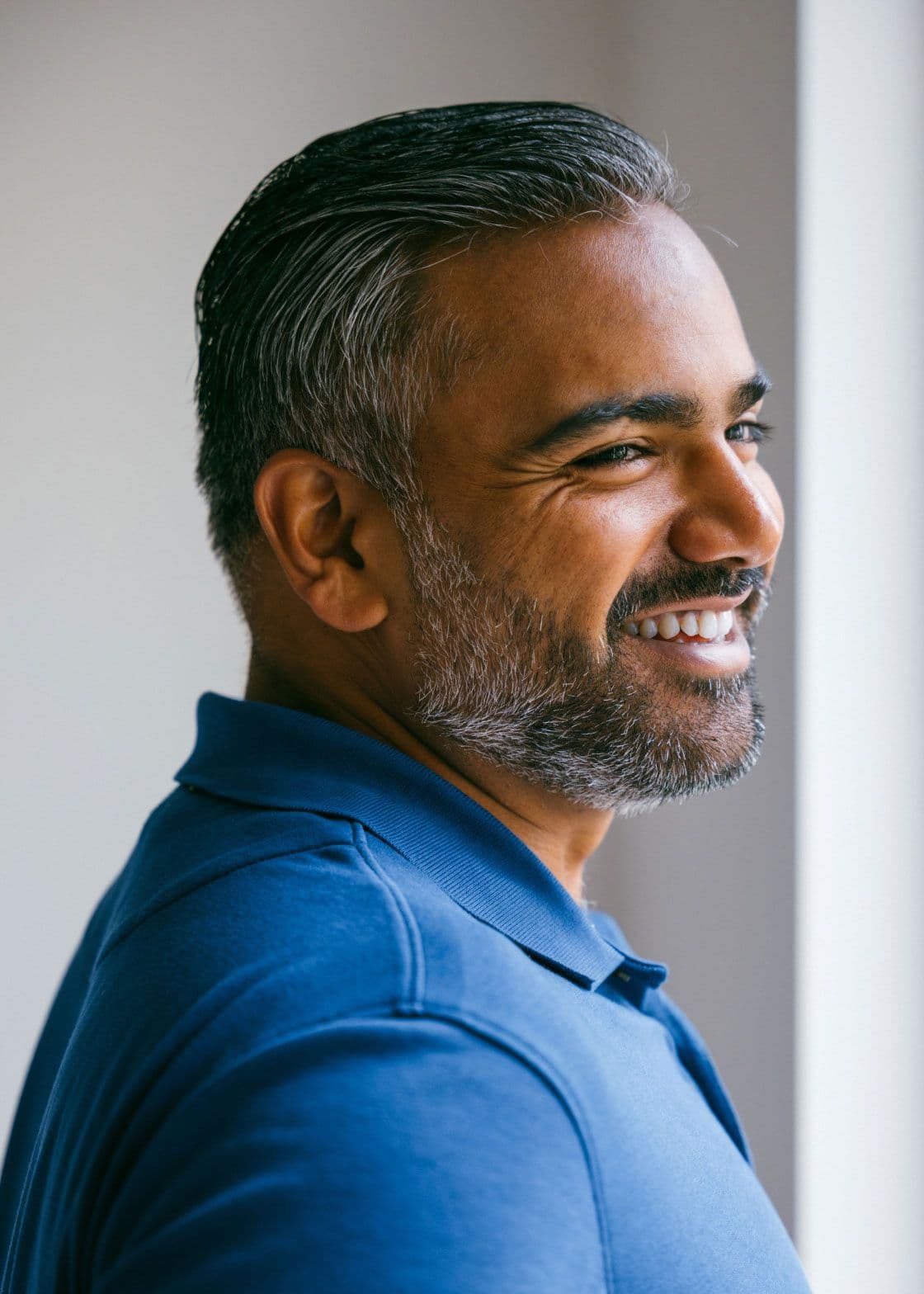 Startups
It only took Kashif Ali 3 days to launch his new startup on AngelList and begin fundraising with Roll Up Vehicles.
Incorporation for startups