AngelList creates tools for

startups

,

investors

, and

fund managers

to accelerate innovation.
Looking for startup jobs? AngelList Talent is now Wellfound. Learn more here.
Katie Chen
Founder/CEO, Kairos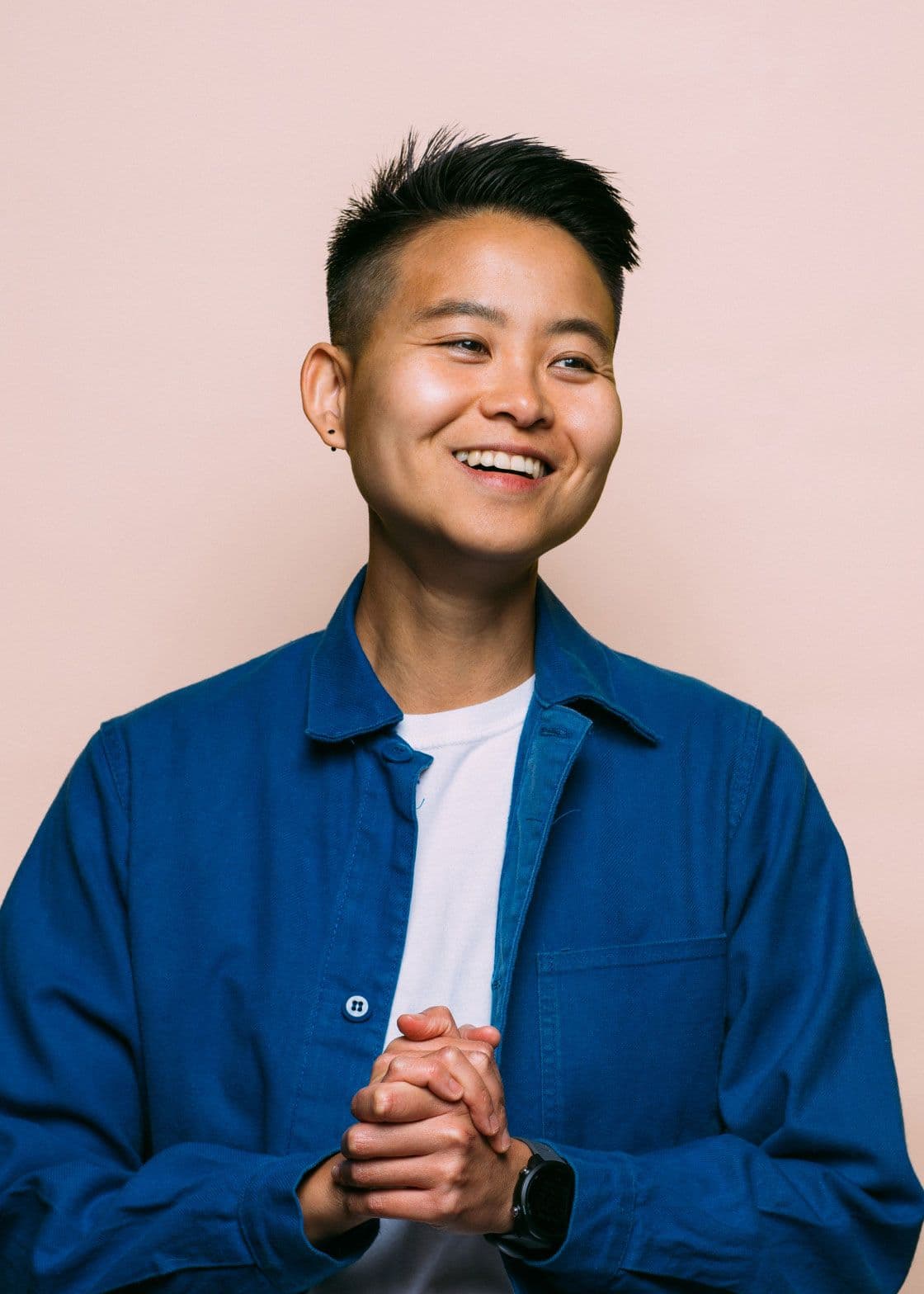 Investors
Katie Chen uses AngelList Syndicates to invest in startups and AngelList Roll Up Vehicles to fundraise for her own business.
Fund Managers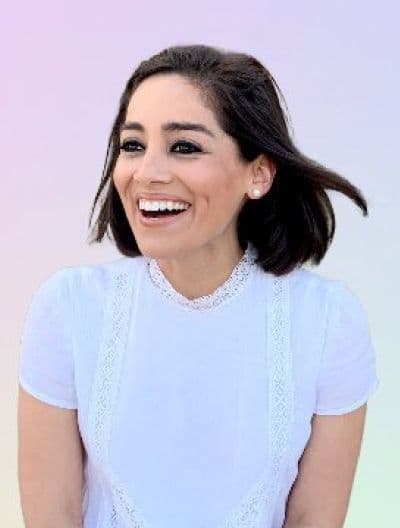 Investors
Notable co‑investors
Top 5 leading co-investors on AngelList deals.
1

Y Combinator

1,164 deals

2

Andreessen Horowitz

534 deals

3

Founders Fund

436 deals

4

Soma Capital

333 deals

5

Global Founders Capital

304 deals
If you are an accredited investor looking to get your foot in the door on early stage crypto deal flow check out
@AngelList
Seeing quite a few good deals come through via syndicates there. If anybody else is investing on there, put some of your favorite Web3 Syndicates below 🙏
8:01 AM · Apr 4, 2022
Fund Managers
$530M
Carry earned from capital committed by AngelList platform investors since 2012.
Startups
$19M
Median valuation of seed-stage B2B companies raising in Q3 2022.
Fatima Husain
Co-Founder, Mastry (VC Fund)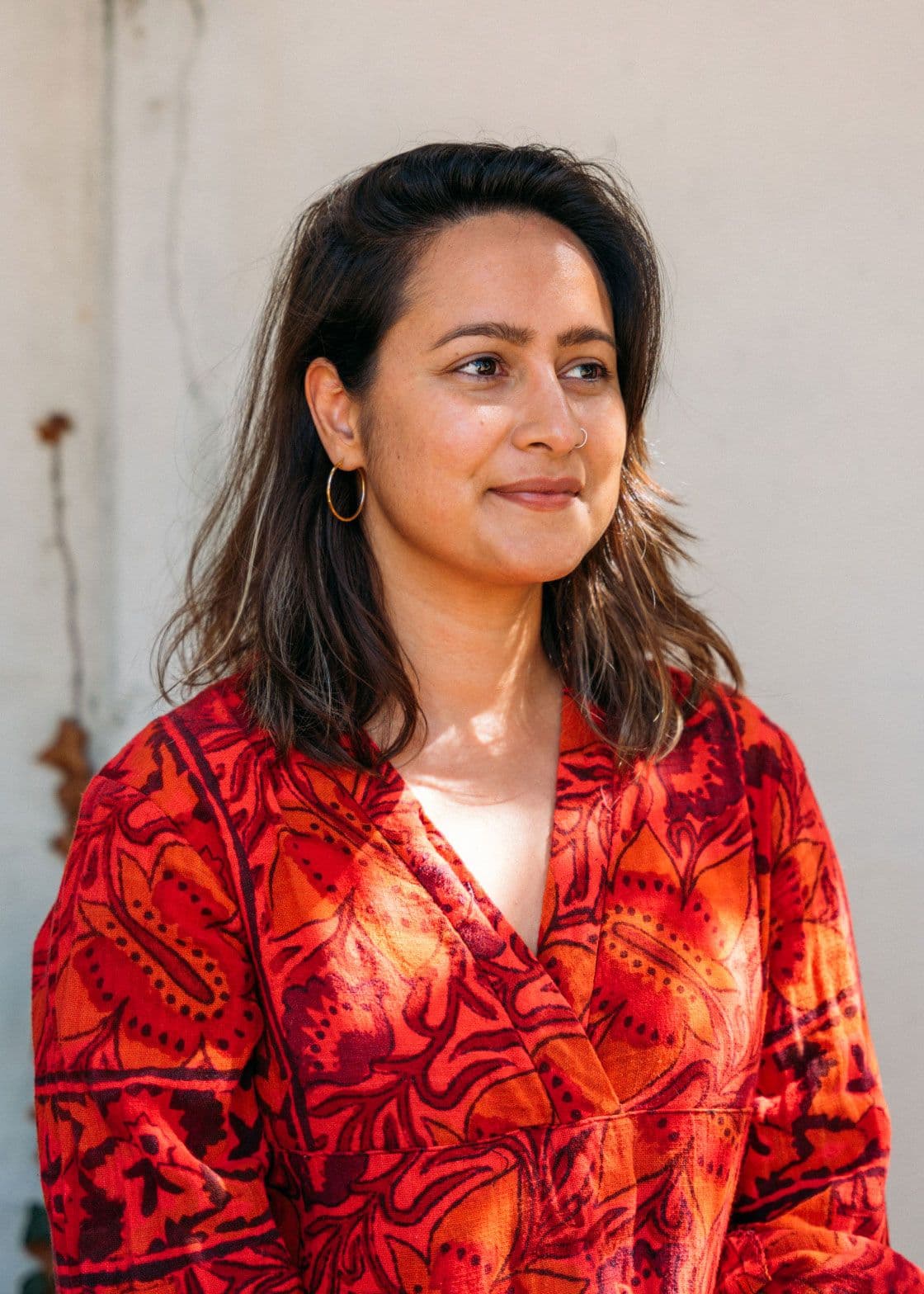 Investors
Fatima Husain uses AngelList to invest in startups she's passionate about that fall outside her fund's thesis.
Fund Managers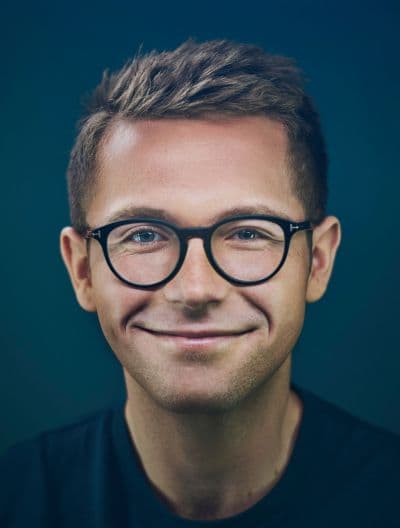 Investors
17,337
Investments made into unique startups on AngelList since 2014.
Invest in the AngelList Access Fund
Fund Managers
$14B
Assets supported for AngelList fund managers.
David Snider
Founder/CEO, Harness Wealth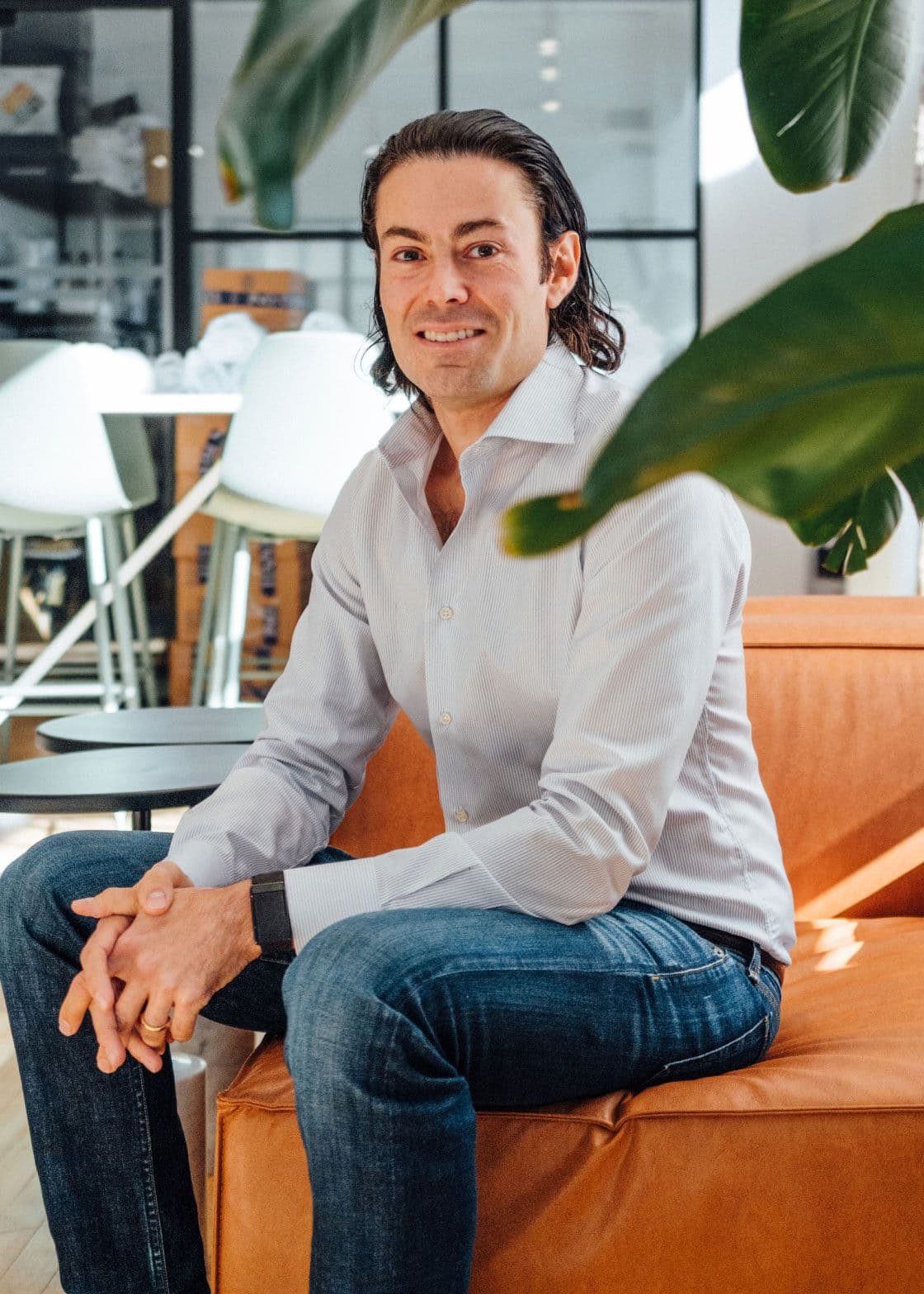 Startups
David moved his startup onto AngelList after raising a Series A to simplify equity management.
Equity management for startups
Investors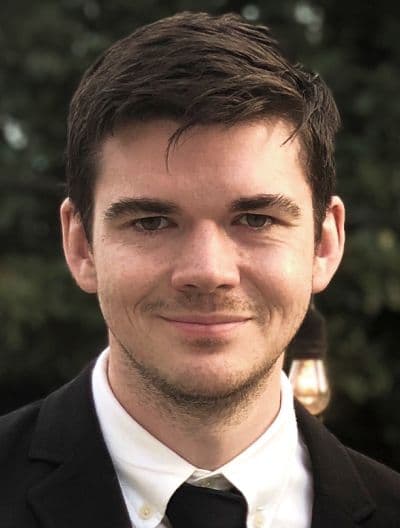 Startups
1,408 startups recently switched to AngelList for cap table management.
Equity management for startups