AngelList creates tools for

startups

,

investors

, and

fund managers

to accelerate innovation.
Looking for startup jobs? AngelList Talent is now Wellfound. Learn more here.
Fund Managers
AngelList's networked banking provides increased customer access to FDIC insurance and mitigates single-bank risk.
Learn more about networked banking
Fund Managers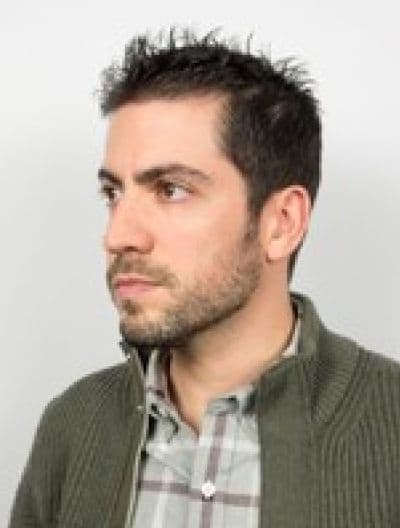 Startups
$642,446,198
Total capital raised with AngelList Raise and Roll Up Vehicles.
Doing a rolling fund with
@angellist
has been a great experience. Simplifying back-office, raising/LP management, and investing has allowed us to focus almost exclusively on new investments and working with the portfolio. They are breaking down many of the barriers in venture
2:04 PM · Apr 5, 2021
Katie Chen
Founder/CEO, Kairos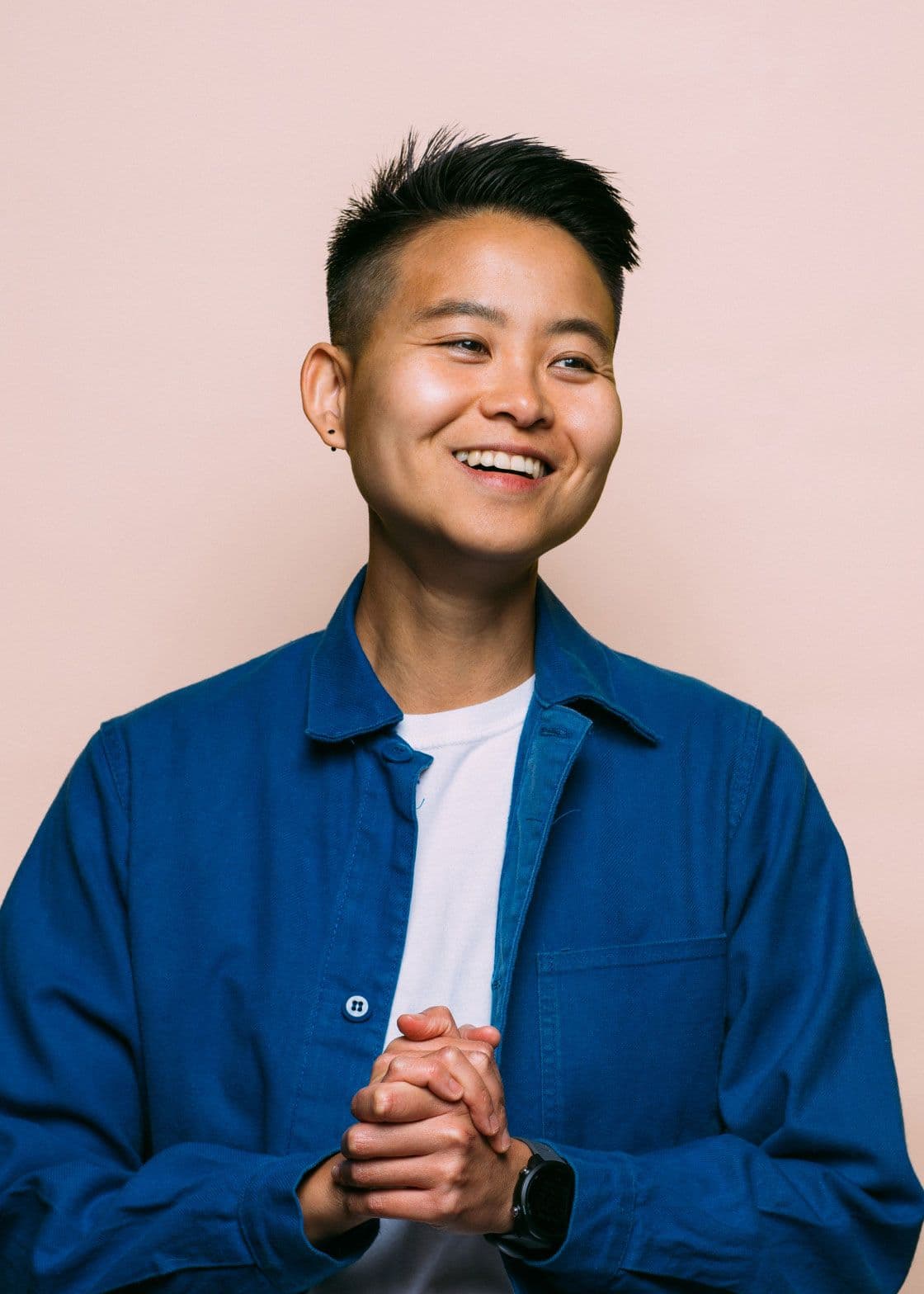 Investors
Katie Chen uses AngelList Syndicates to invest in startups and AngelList Roll Up Vehicles to fundraise for her own business.
Investors
Most valuable unicorns
Top 5 unicorns that received investments through AngelList.
1

SpaceX

$137B

2

Stripe

$50B

3

Instacart

$39B

4

Databricks

$38B

5

Epic Games

$32B
Startups
3,017 startups recently switched to AngelList for cap table management.
Equity management for startups
Investors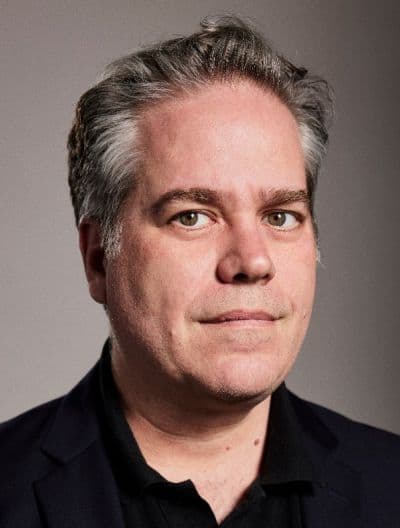 Investors
23,551
Funds and Syndicates on AngelList.
Kashif Ali
Founder, Stealth startup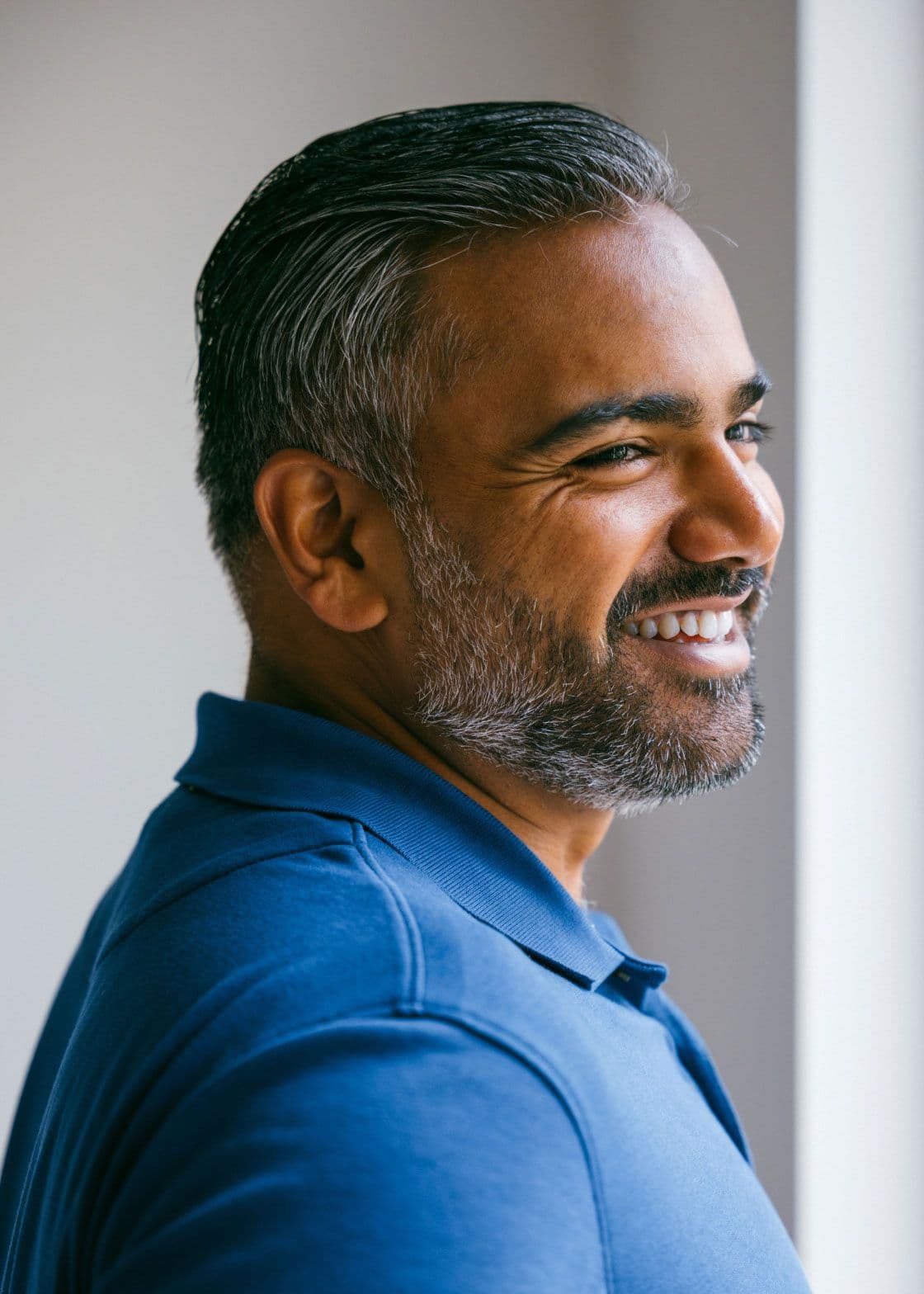 Startups
It only took Kashif Ali 3 days to launch his new startup on AngelList and begin fundraising with Roll Up Vehicles.
Incorporation for startups
Company
A look at how AngelList helped startups, investors, & fund managers accelerate innovation in 2022.
Investors