Fund managers
AngelList vs. Carta
Speak to an expert about how AngelList can remove friction and reduce costs for your fund.
We'll reply within one business day.
The AngelList Advantage:
Service, Savings, and Security
For over a decade, AngelList has focused on making fund managers successful
Unparalleled support
Work with an associate backed by state-of-the-art software and a team of industry-leading accountants, tax professionals, and lawyers.
Guaranteed 48-hour SLAs and same-day wire support
Dedicated investor relations support for LP onboarding and questions
A dedicated point-of-contact for all types of inquiries
Guidance from experienced accountants, tax professionals, and lawyers
Full-stack software ensures continuity of service and prevents unforced errors
No hidden fees, ever
All costs are clearly communicated from day one. With AngelList, there are no unwanted surprises for you or your LPs.
Tax reporting for all your LPs
Unlimited KYC & AML checks
Template formation documents, side letters, and document review
Investor onboarding, portals, and communications, at no additional expense
Audit support and quarterly financial statements
Compliance partner
Safeguard your fund by partnering with AngelList to meet compliance requirements.
Investment reviews for correct economic terms and legal entity names
Form ADV filings (if all your funds are on our platform)
Fund entity formation and Form D filings
Summaries of your portfolio companies' subsequent series financing events
Valuation updates that meet ASC 820 reporting standards for accuracy
Distribution reviews by tax and accounting team to ensure veracity
What fund managers are saying
Another superpower is the incredibly quality of the analyst team

@angellist

hires. They are the backbone of the company and I would never have been able to do 1/10th of this without their amazing support. 24 hours a day, they get shit done.

One of the best experiences I had since a while -

@AngelList

team helping us out with an SPV and timely wires in the middle of holidays. Kudos to this amazing team!

@AngelList

support is tremendous. I'm very impressed.

Shoutout to

@AngelList

for being an excellent platform -- helping us launch our $10M traditional PreSeed VC Impact Fund under the 506(c) exemption.💚

I love both

@angellist

and @cartainc but the thing I like better about AL is that they have an abundance mentality and are driving costs down through automation, while C offers low cost to capture market share and then jacks up the prices once they think you are locked in.

I run on AngelList and I love them as my fund admin. They've made my life super easy as a first time fund manager.

On an email thread with fund admins from Carta and AngelList. Feeling grateful for the level of support we get from

@nichole_nguyen

and rest of

@AngelList

🙃
One partner for
all your venture needs
Power your entire back office with our world-class software.
Fund admin
End-to-end fund administration support provided via a dedicated account manager and investor relations team
Fund filings
State and federal fund registration and maintenance
Certain filings via a third-party for additional fee
Legal fund formation
Customizable fund formation documents, vetted by top law firms
Template documents available for additional fee
Investor closing
Online closing and signing process for LPs: unlimited KYC, AML, and accreditation checks for 506(b) and 506(c) offerings
60 investor KYC/AML available for additional fee;
no accreditation checks for 506(c) offerings
Protective transaction reviews
Economic terms verification on every investment
Referral to outside counsel
Tax services
Prepare and distribute K-1, K-2, and K-3s; make 1065 filings, and track income and expenses
Prepared by third-party provider
Fundraising platform
Access to AngelList platform LPs, who've invested $2.3B to date in AngelList funds and syndicates
* available only for certain pricing tiers
** Third-party comparison based on publicly available materials
Fund Managers choose
AngelList over Carta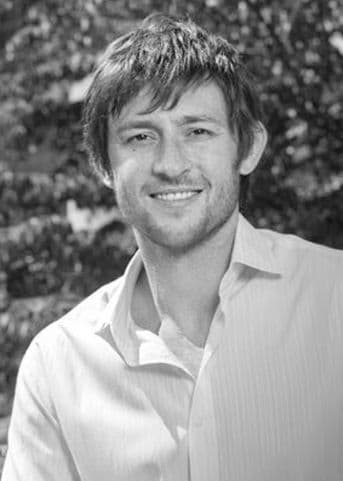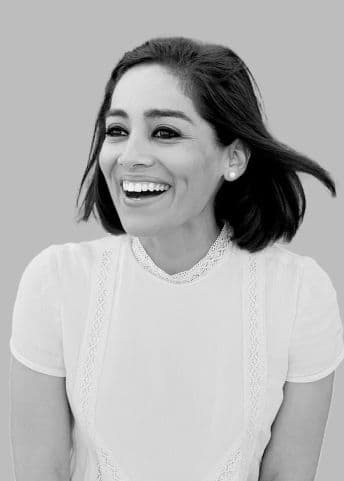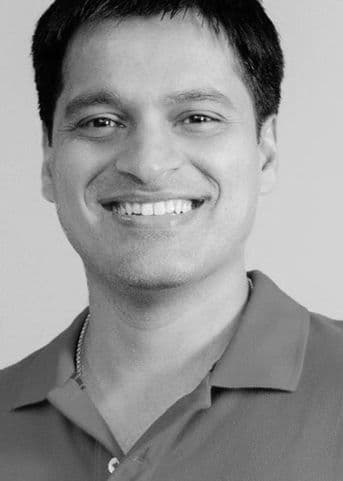 FAQ
Simple and fast fund migration from Carta to AngelList
We can export, review, and transfer all required information in as little as a week once you grant AngelList access to your fund admin account.
Once you give AngelList access to your fund data, we'll handle everything else, including creating individual accounts for each of your LPs. The only thing they'll need to do is click a link in their welcome email and verify their account.
We provide you with a checklist of fund documents, LP information, and investment data required to complete the migration. Alternatively, you can provide our team with access to your existing fund dashboard to collect these artifacts for you.
We won't charge you for the years your fund has already been supported. AngelList will prorate our cost to the years your fund has been deployed.