AngelList creates products and services for

venture firms

,

investors

,

startups

, and

fund managers

to accelerate innovation.
Looking for startup jobs? AngelList Talent is now Wellfound. Learn more here.
Venture & Private Equity firms
Introducing
Data Room

— a branded, secure document sharing experience for your investors.
Explore AngelList Data Room
Fund Managers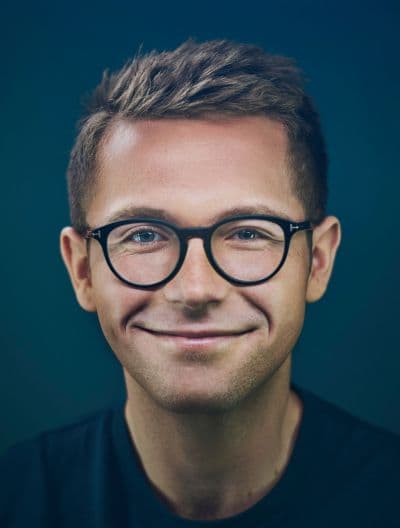 Venture & Private Equity firms
AngelList's unified software suite provides real-time insights and unparalleled efficiency for venture & private equity firms.
Explore the software suite
Investors
Largest distributions
Top 5 investments with the largest capital distributions.
1

Transferwise

$33.9M

2

Marqeta

$23.6M

3

Zomato

$21.6M

4

JumpCloud

$20.9M

5

Protocol Labs

$17.2M
Katie Chen
Founder/CEO, Kairos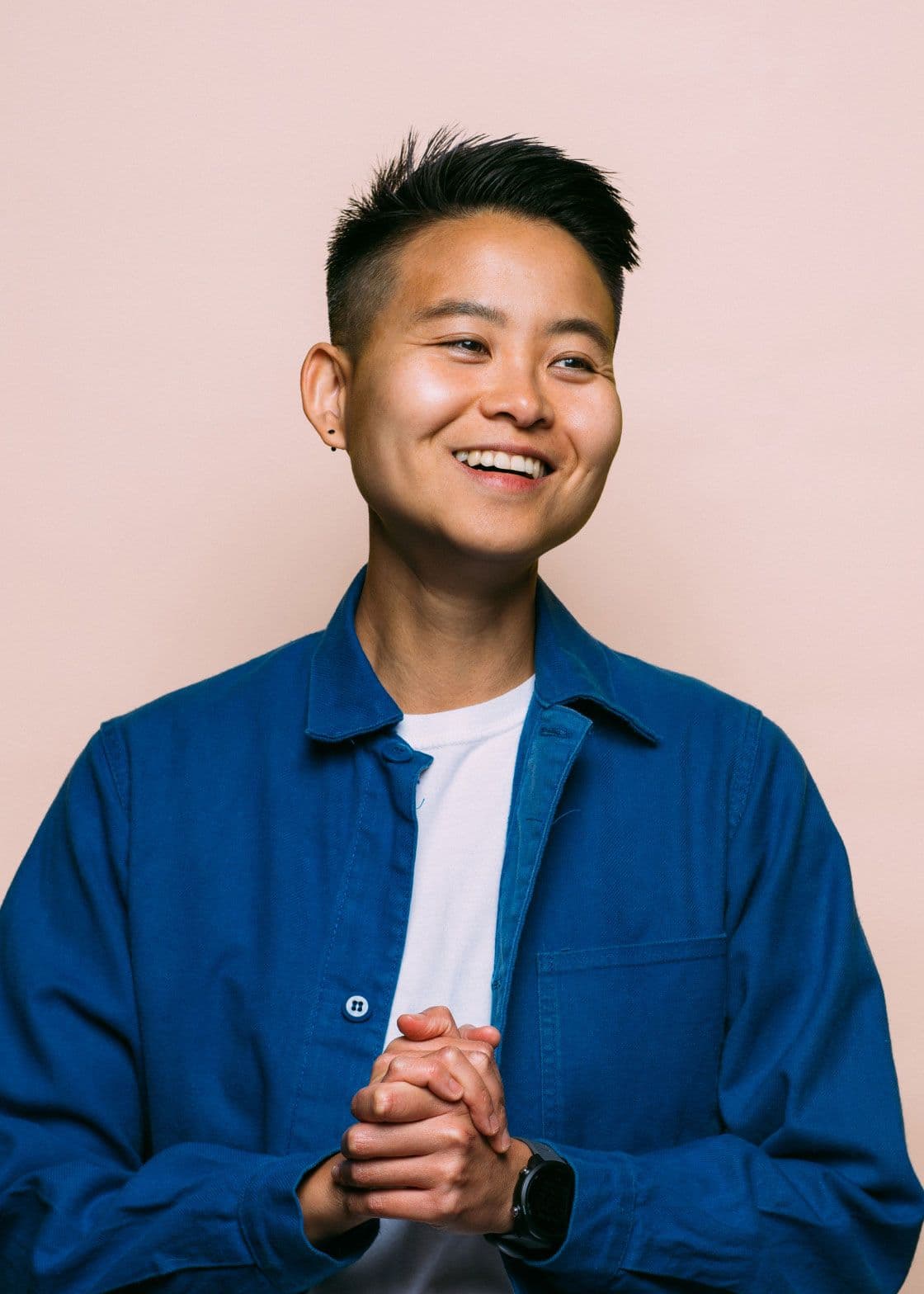 Investors
Katie Chen uses AngelList Syndicates to invest in startups and AngelList Roll Up Vehicles to fundraise for her own business.
Investors
23,551
Funds and Syndicates on AngelList.
My
@AngelList
syndicate will be 2 yrs old soon and will deploy ~$25M/yr. If you take a typical fund cycle of 5 yrs, that is a $125M fund. One-person. No analyst/backoffice. And I am not even based in the US. Only possible because of AL community. 🚀🚀🚀
10:51 PM · Apr 23, 2022
Startups
3,017 startups recently switched to AngelList for cap table management.
Equity management for startups
Startups
Equity Management for startups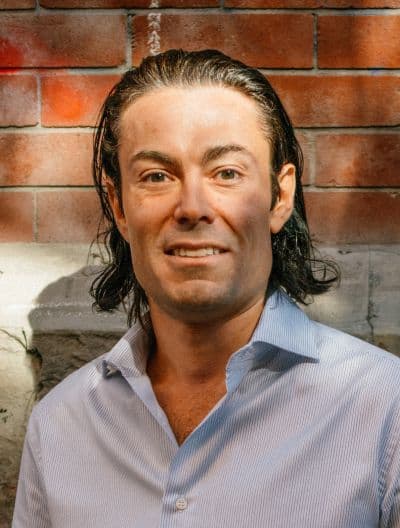 Company
A look at how AngelList helped startups, investors, & fund managers accelerate innovation in 2022.
Apoorva Govind
Founder, Bestever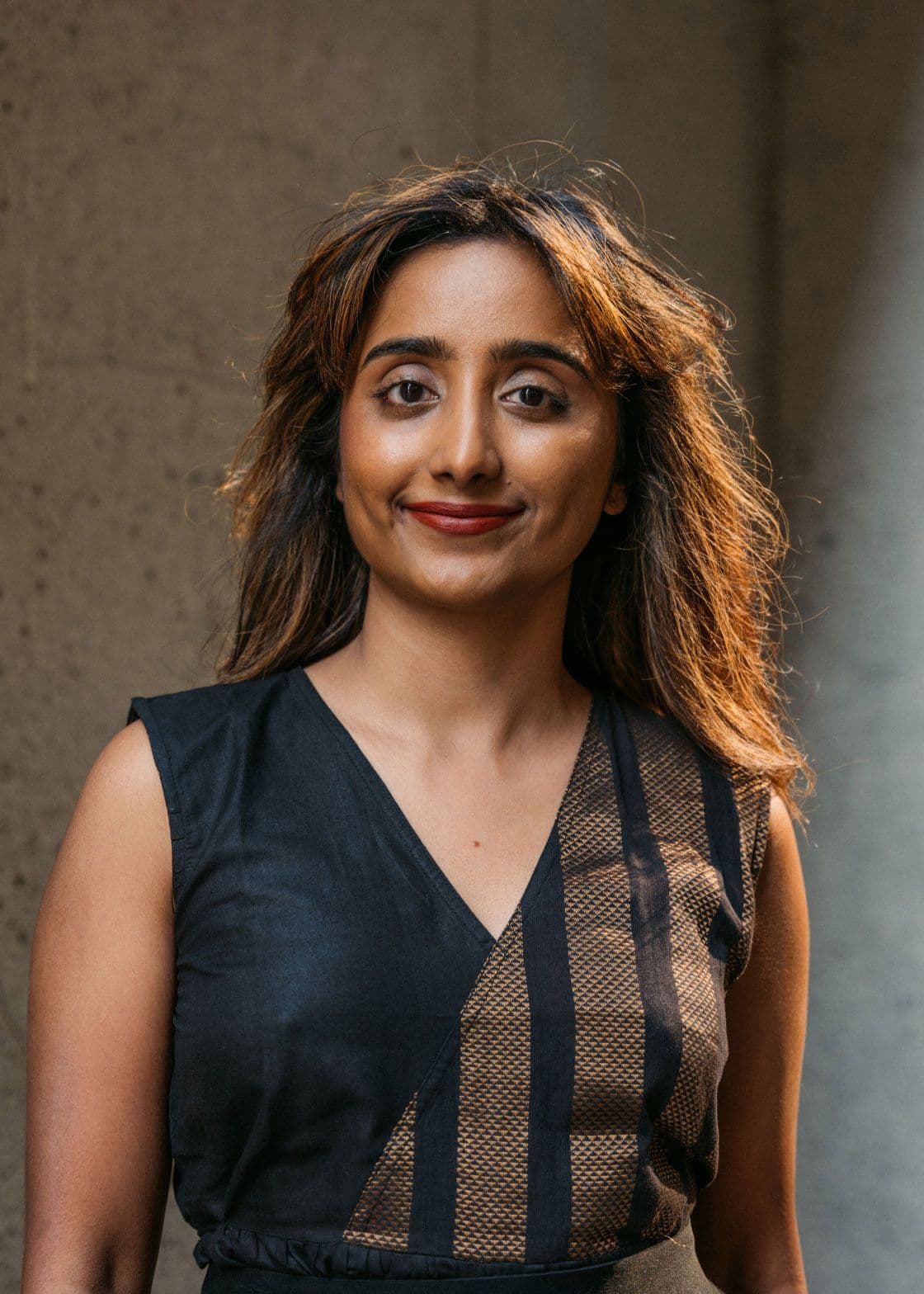 Investors
AngelList makes investing fast and easy, so Apoorva can support other startups while building her own.
Fund Managers
$2.3B
Capital committed by AngelList platform investors since 2013.
Shoutout to
@AngelList
killing it with it's customer service and founder friendly experience. It's clear they really listen to their customers👏🫶
7:21 PM · May 13, 2022
Venture & Private Equity firms
Introducing
Projector

—modern portfolio construction and management.
Explore AngelList Projector
Fund Managers