AngelList creates tools for

startups

,

investors

, and

fund managers

to accelerate innovations.
Looking for startup jobs? AngelList Talent is now Wellfound. Learn more here.
Fund Managers
AngelList's networked banking provides increased customer access to FDIC insurance and mitigates single-bank risk.
Learn more about networked banking
Fund Managers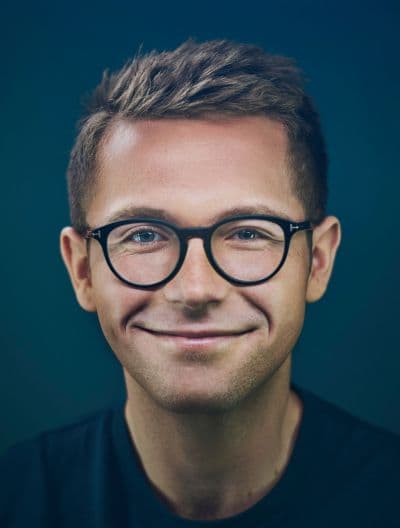 Kashif Ali
Founder, Stealth startup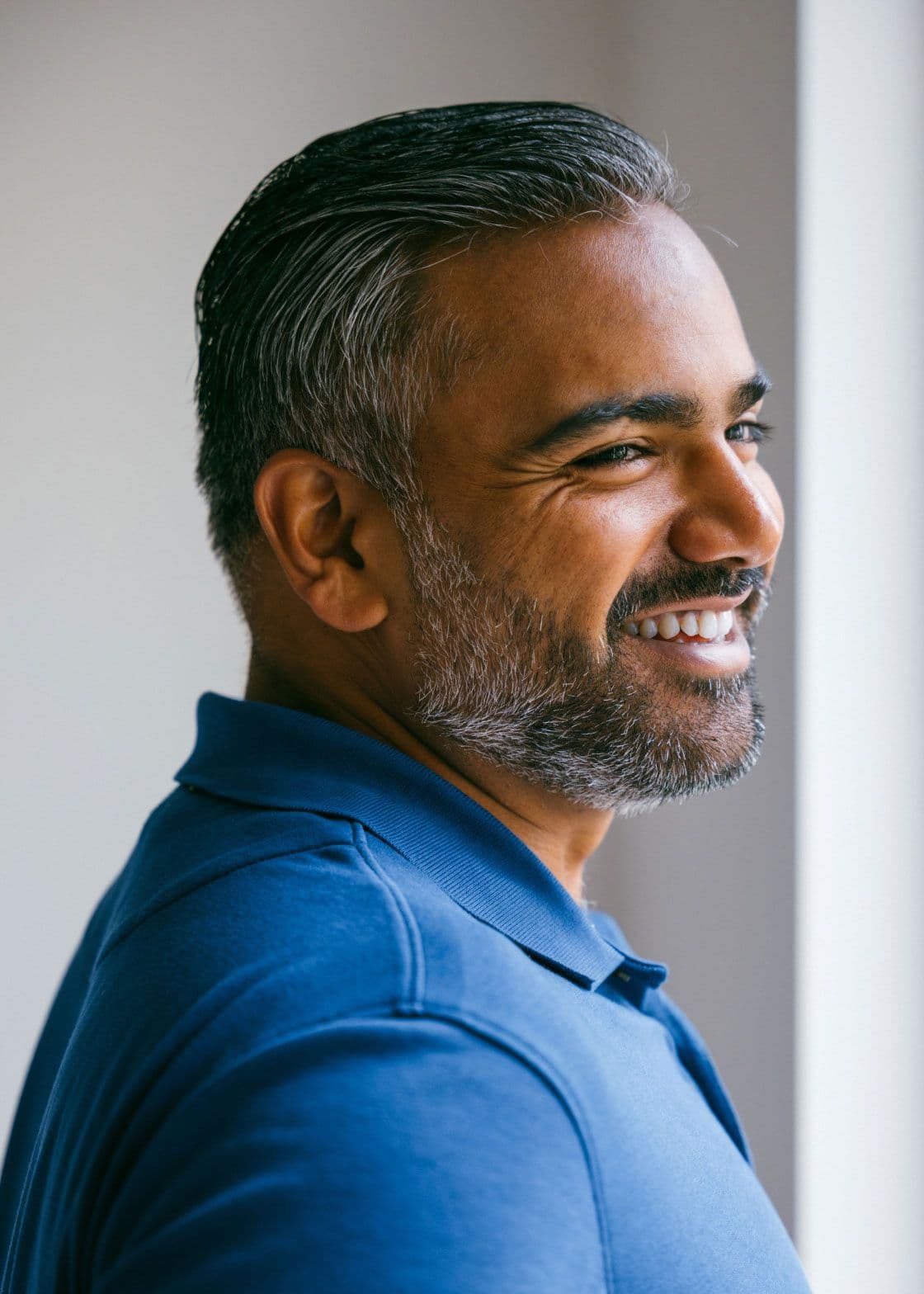 Startups
It only took Kashif Ali 3 days to launch his new startup on AngelList and begin fundraising with Roll Up Vehicles.
Incorporation for startups
Talking to founders last year: "Use Clerky or Stripe Atlas, Carta/Pulley, Mercury, and a couple of other tools." Today: "Just use
@AngelList
".
12:16 PM · Aug 2, 2022
Investors
$1.3B
In returns distributed to investors since 2012.
Investors
Notable co‑investors
Top 5 leading co-investors on AngelList deals.
1

Y Combinator

1,164 deals

2

Andreessen Horowitz

534 deals

3

Founders Fund

436 deals

4

Soma Capital

333 deals

5

Global Founders Capital

304 deals
Startups
3,017 startups recently switched to AngelList for cap table management.
Equity management for startups
Investors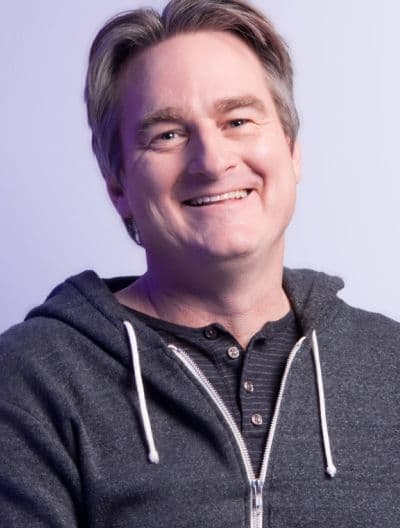 Jay Alberts
Founder, Reel You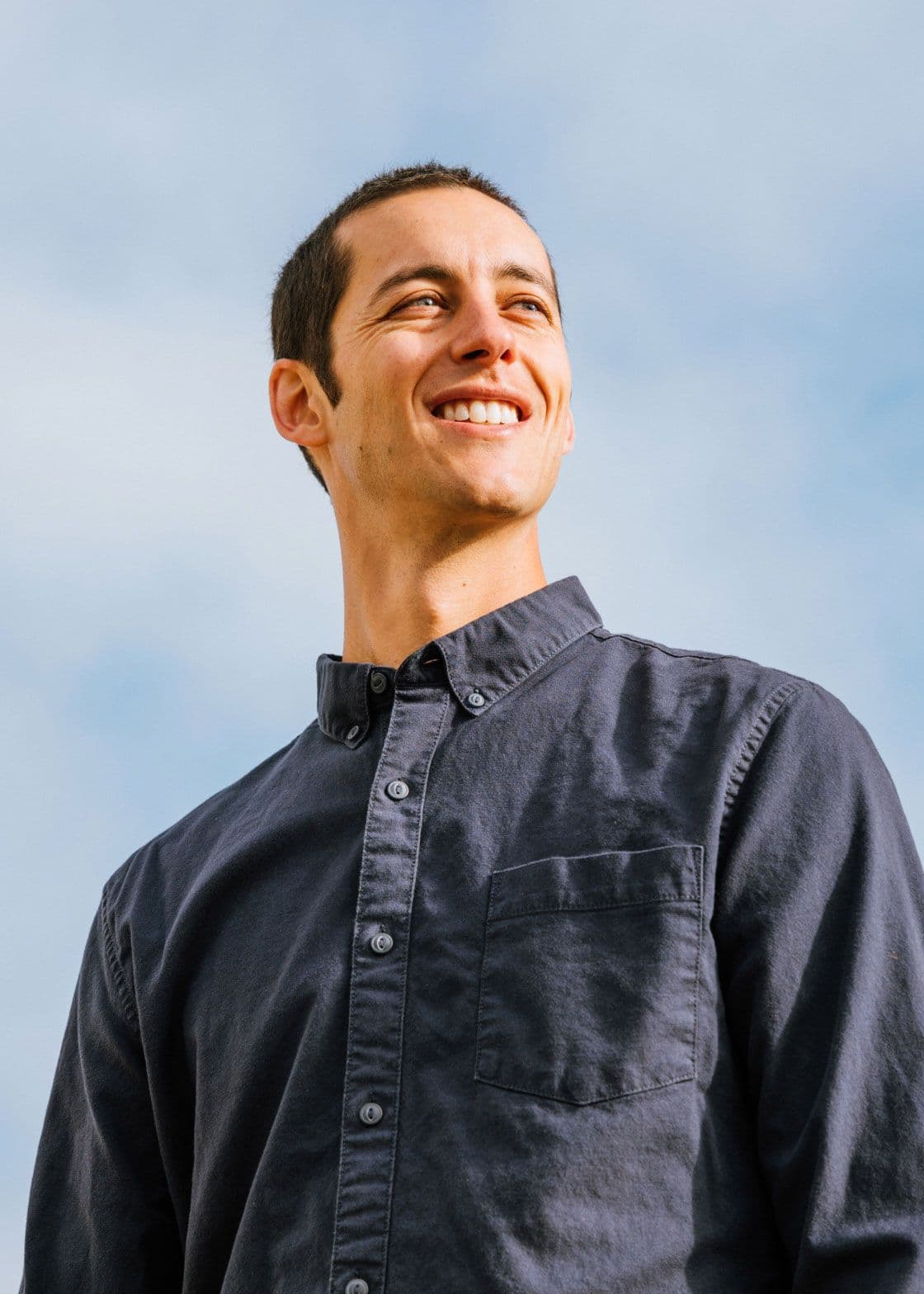 Investors
AngelList allows Jay Alberts to filter by his investment thesis and build a personalized index fund of private companies.
Doing a rolling fund with
@angellist
has been a great experience. Simplifying back-office, raising/LP management, and investing has allowed us to focus almost exclusively on new investments and working with the portfolio. They are breaking down many of the barriers in venture
2:04 PM · Apr 5, 2021
Startups
$19M
Median valuation of seed-stage B2B companies raising in Q3 2022.
Company
A look at how AngelList helped startups, investors, & fund managers accelerate innovation in 2022.
Investors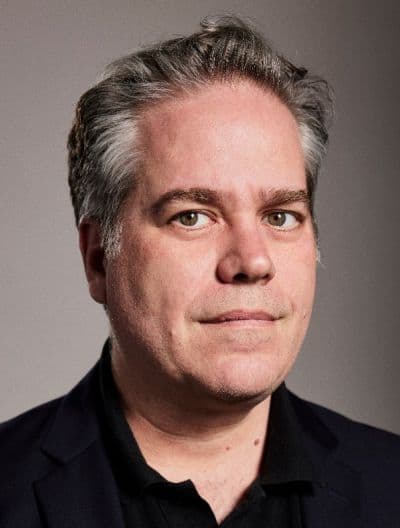 Lenny Rachitsky
Angel Investor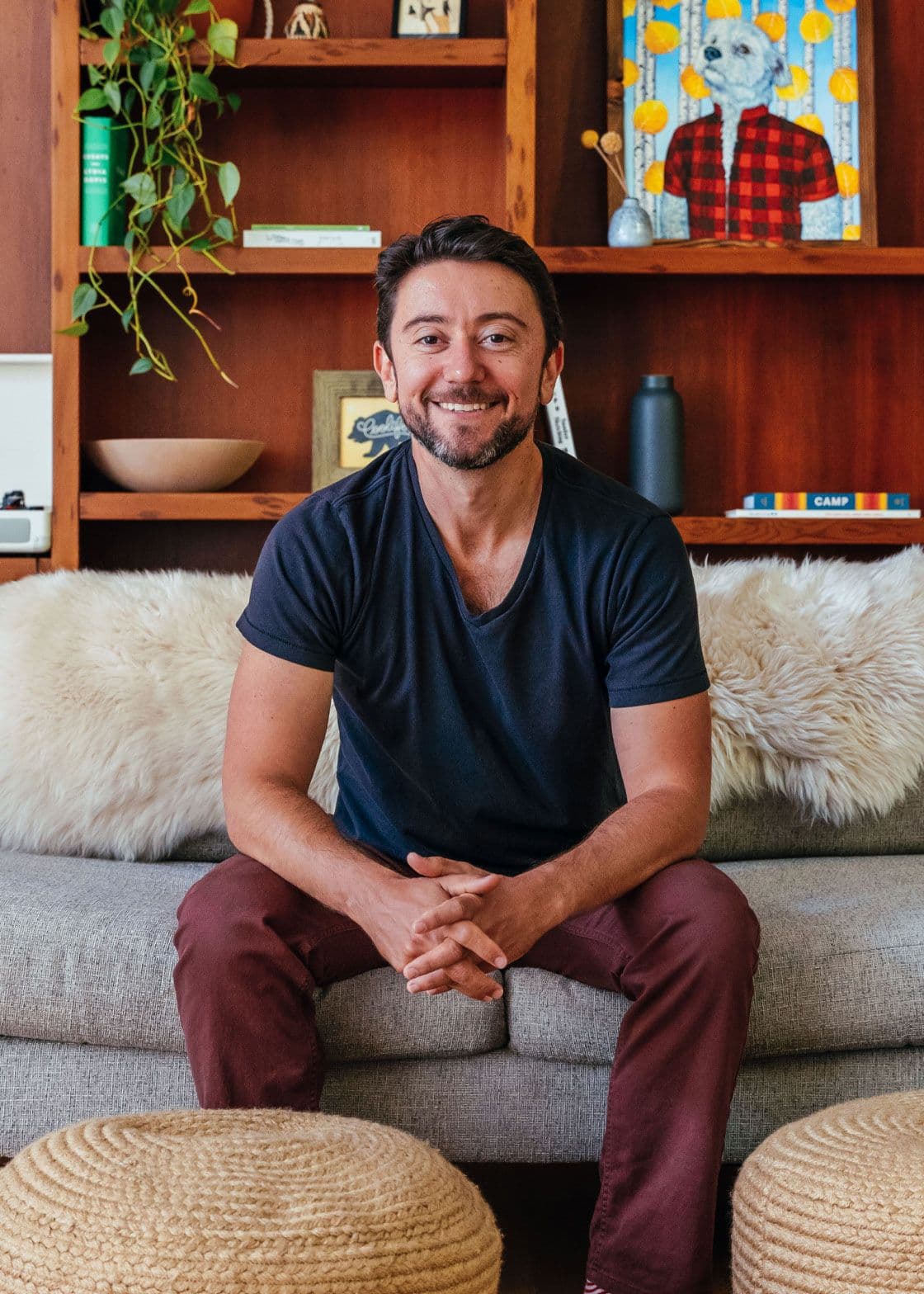 Fund Managers
AngelList helped Lenny Rachitsky (along with Dan Rumennik) turn the Airbnb Alumni Syndicate into one of the top-performing alumni investing networks.