AngelList creates products and services for

venture firms

,

investors

,

startups

, and

fund managers

to accelerate innovation.
Looking for startup jobs? AngelList Talent is now Wellfound. Learn more here.
Venture & Private Equity firms
Introducing
Relay

—AI-powered portfolio analyzer, driven by your inbox.
Fund Managers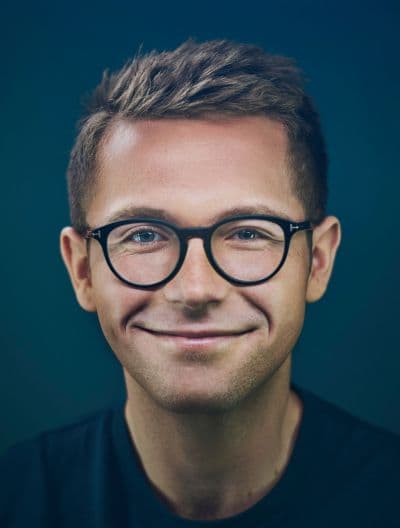 Venture & Private Equity firms
AngelList's unified software suite provides real-time insights and unparalleled efficiency for venture & private equity firms.
Explore the software suite
This is why I <3
@AngelList
We've invested in companies incorporated all over the world (including Germany) and they absorb all the arbitrary pains and complexities Even my small personal angel investments are now via a single LP fund I set up on AL Worth every penny
1:48 AM · Dec 2, 2021
Investors
Most valuable unicorns
Top 5 unicorns that received investments through AngelList.
1

SpaceX

$137B

2

Stripe

$50B

3

Instacart

$39B

4

Databricks

$38B

5

Epic Games

$32B
Fatima Husain
Co-Founder, Mastry (VC Fund)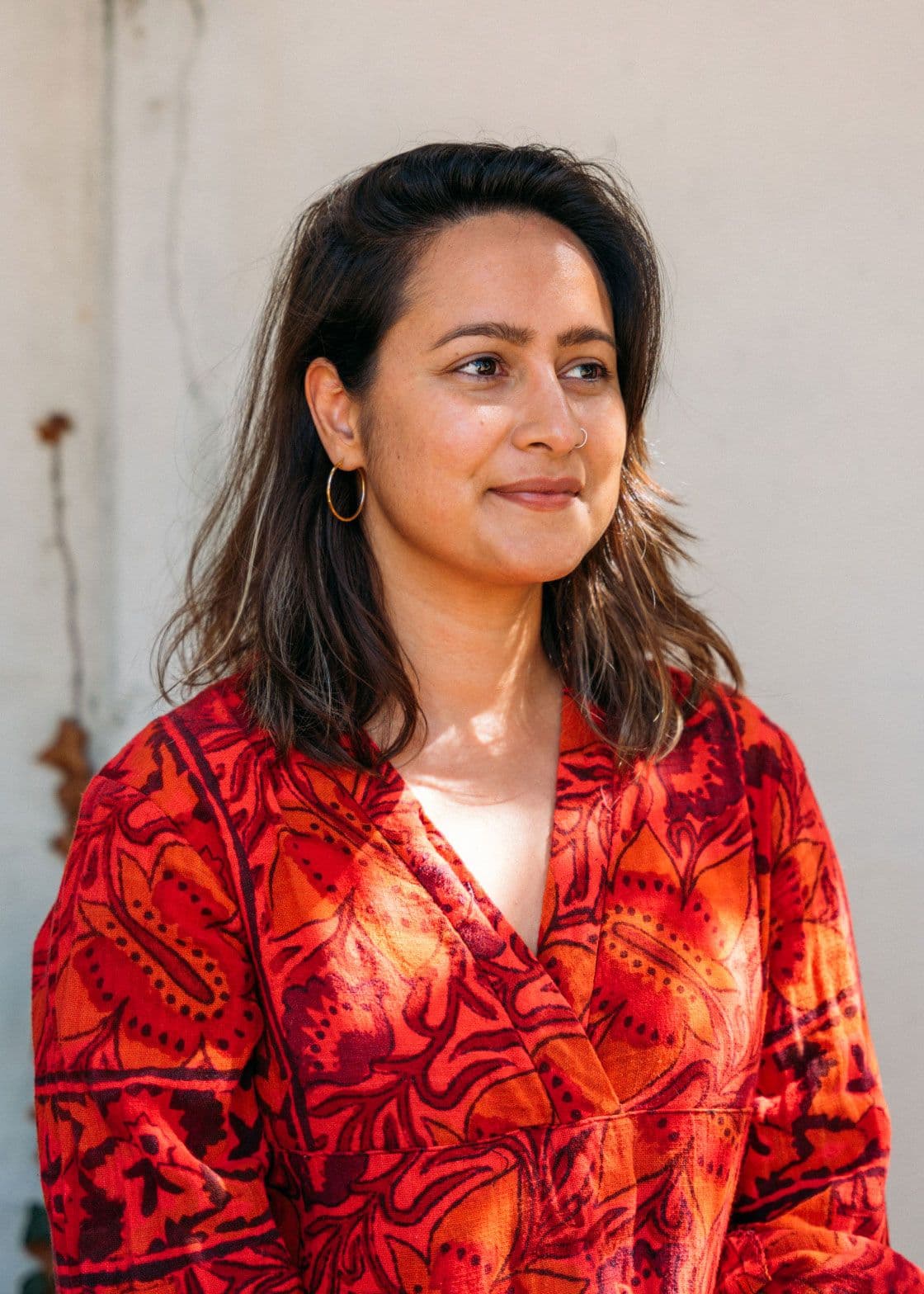 Investors
Fatima Husain uses AngelList to invest in startups she's passionate about that fall outside her fund's thesis.
Startups
$27,455
The average amount founders save in administrative fees by simplifying their cap table with a Roll Up Vehicle.
Equity management for startups
Investors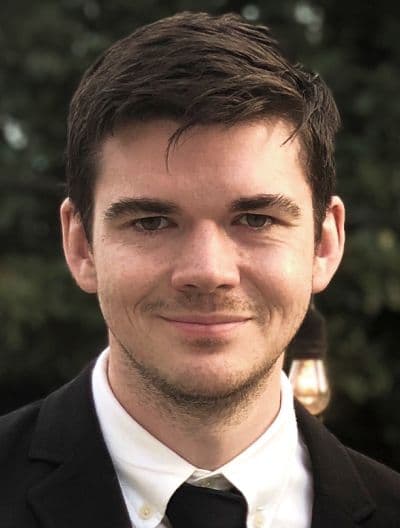 Venture & Private Equity firms
Introducing
Projector

—modern portfolio construction and management.
Explore AngelList Projector
Brian Nichols
GM, Hustle Fund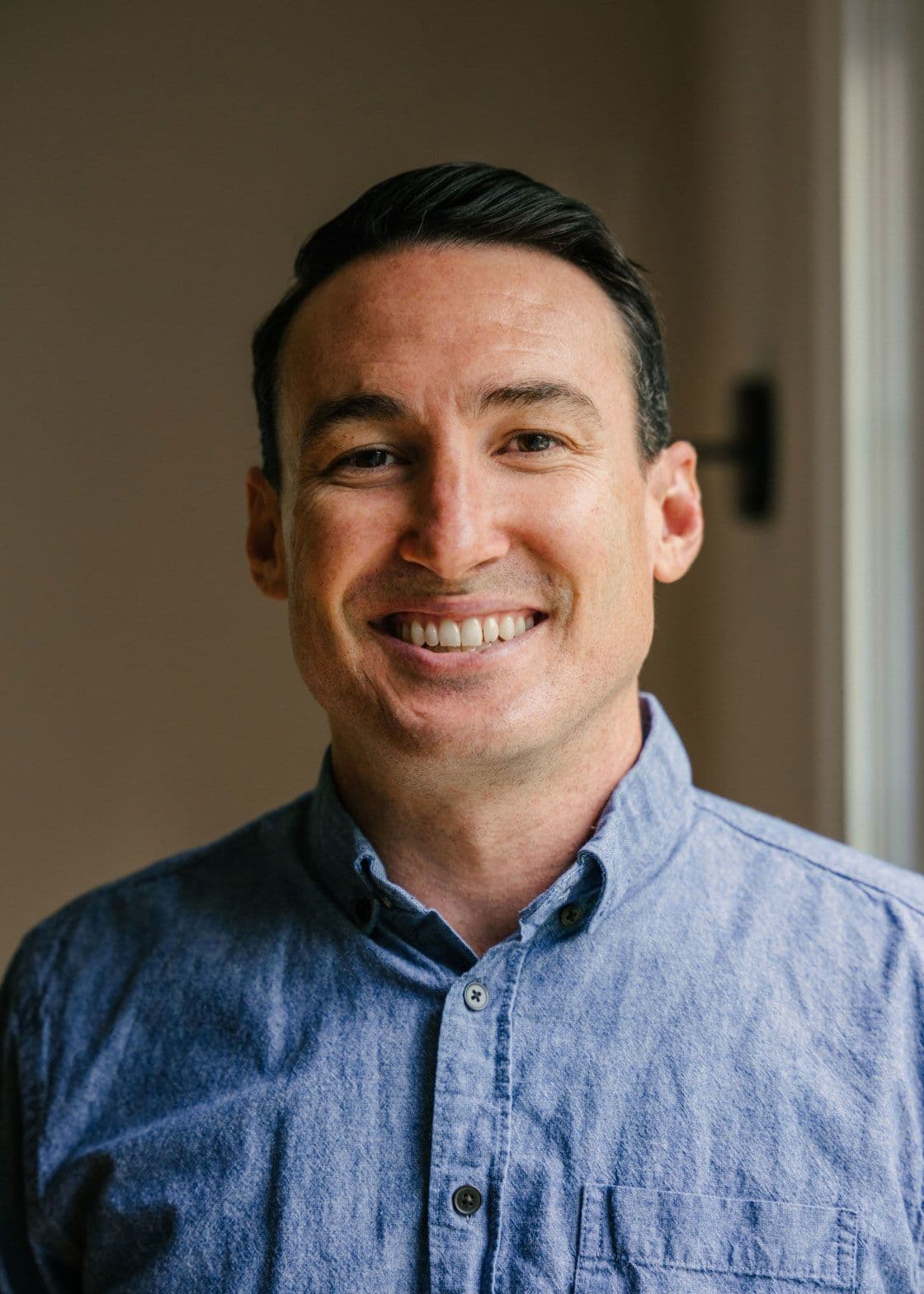 Fund Managers
Brian Nichols uses AngelList to easily spin up SPVs to double down on breakout companies from Hustle Fund's portfolio.
Startups
$642,446,198
Total capital raised with AngelList Raise and Roll Up Vehicles.
Company
A look at how AngelList helped startups, investors, & fund managers accelerate innovation in 2022.
Fund Managers