AngelList creates tools for

startups

,

investors

, and

fund managers

to accelerate innovation.
Looking for startup jobs? AngelList Talent is now Wellfound. Learn more here.
Fund Managers
AngelList's networked banking provides increased customer access to FDIC insurance and mitigates single-bank risk.
Learn more about networked banking
Brian Nichols
GM, Hustle Fund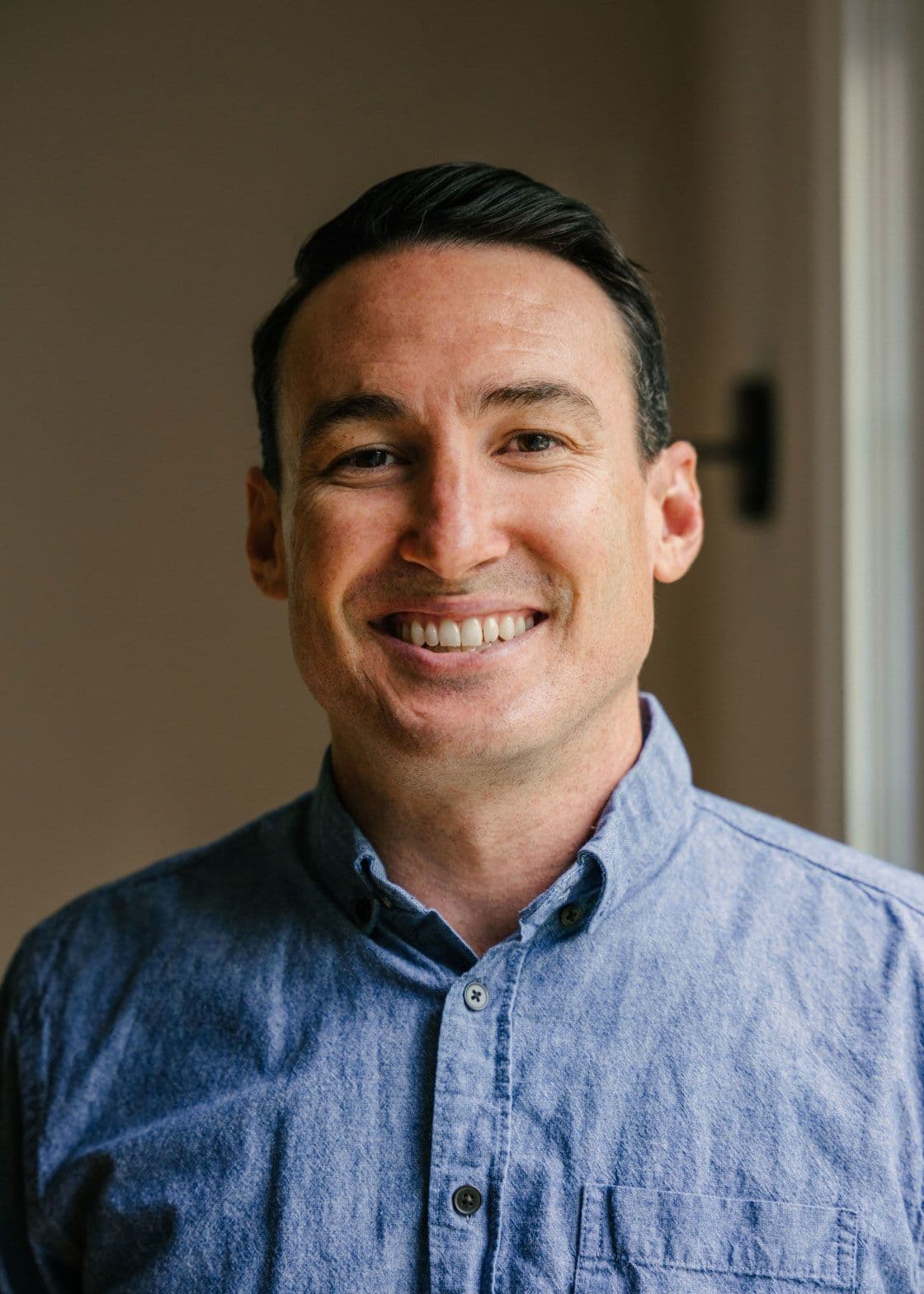 Fund Managers
Brian Nichols uses AngelList to easily spin up SPVs to double down on breakout companies from Hustle Fund's portfolio.
Investors
Most valuable unicorns
Top 5 unicorns that received investments through AngelList.
1

SpaceX

$137B

2

Stripe

$50B

3

Instacart

$39B

4

Databricks

$38B

5

Epic Games

$32B
Startups
Equity Management for startups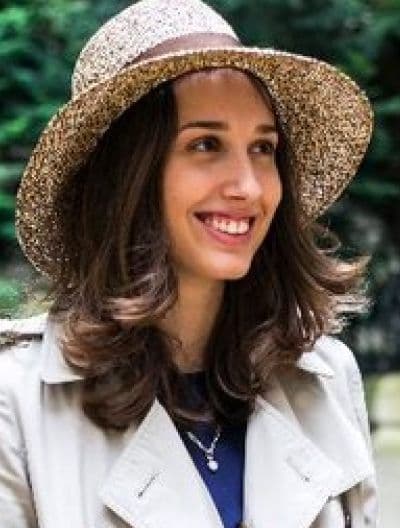 Investors
23,551
Funds and Syndicates on AngelList.
Doing a rolling fund with
@angellist
has been a great experience. Simplifying back-office, raising/LP management, and investing has allowed us to focus almost exclusively on new investments and working with the portfolio. They are breaking down many of the barriers in venture
2:04 PM · Apr 5, 2021
Startups
$27,455
The average amount founders save in administrative fees by simplifying their cap table with a Roll Up Vehicle.
Equity management for startups
Katie Chen
Founder/CEO, Kairos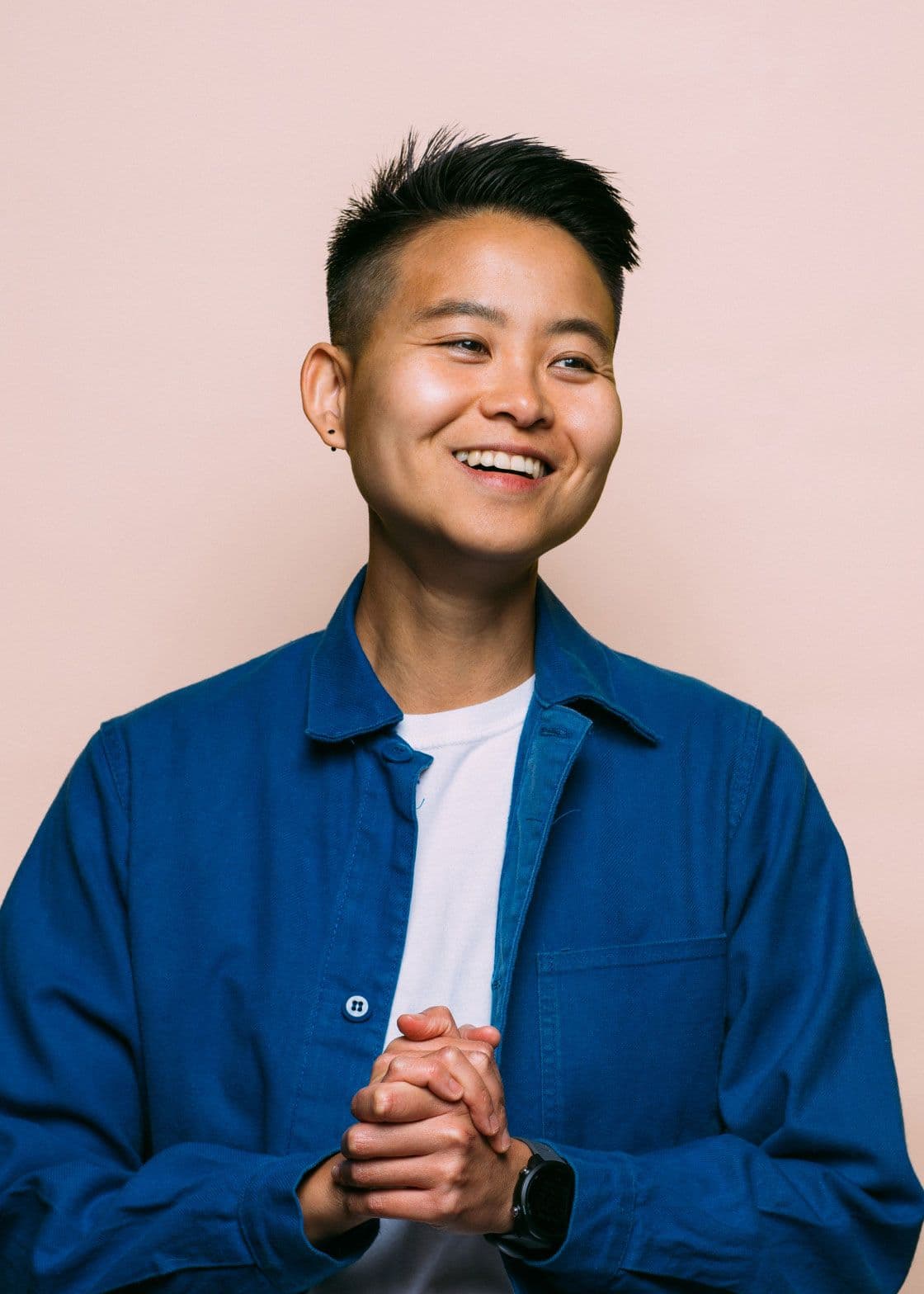 Investors
Katie Chen uses AngelList Syndicates to invest in startups and AngelList Roll Up Vehicles to fundraise for her own business.
Investors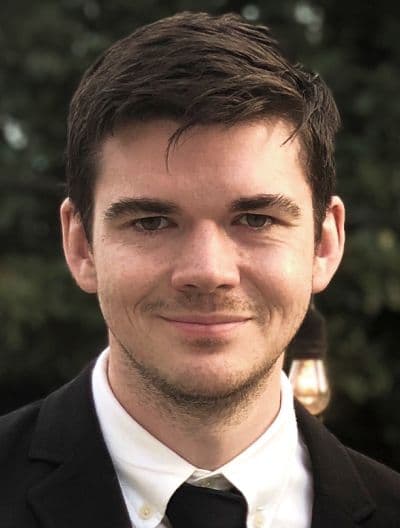 Fund Managers
3,418
Fund managers on AngelList.
We registered our business on
@AngelList
in March. What was previously a difficult process and 4 different tools is now much simpler. And the support is excellent. Can recommend!
11:42 PM · May 20, 2022
Company
A look at how AngelList helped startups, investors, & fund managers accelerate innovation in 2022.
Apoorva Govind
Founder, Bestever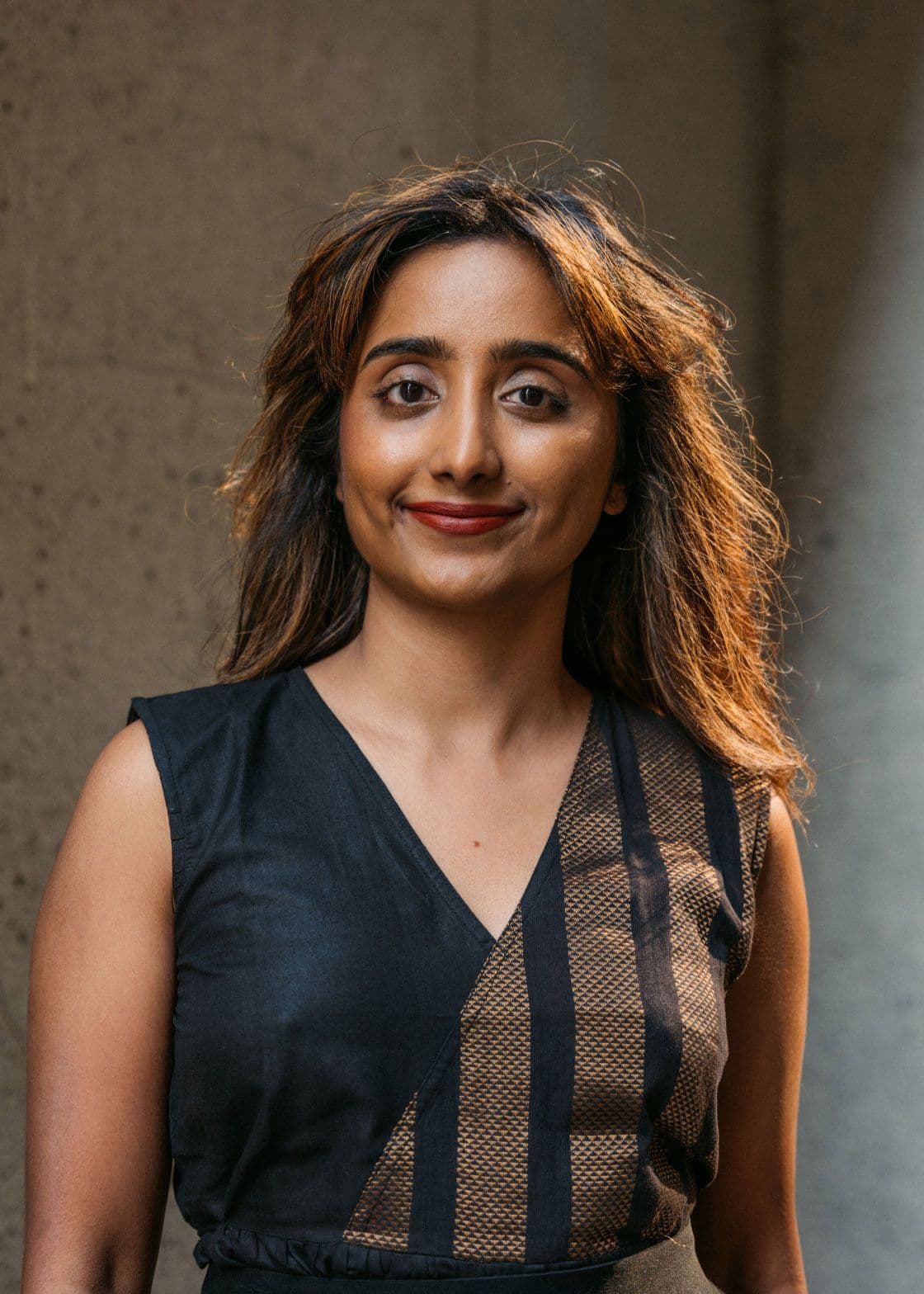 Investors
AngelList makes investing fast and easy, so Apoorva can support other startups while building her own.
Fund Managers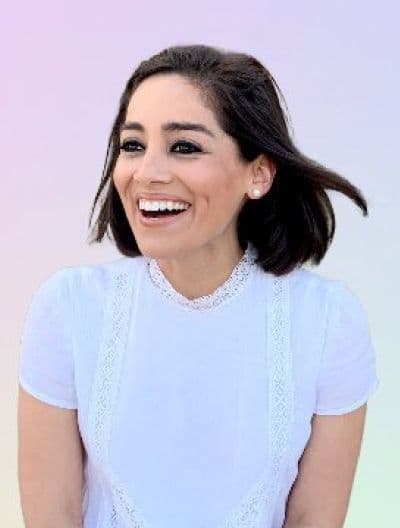 Startups
17,000
Data points referenced to derive AngelList employee compensation data.
People management for startups