AngelList creates tools for

startups

,

investors

, and

fund managers

to accelerate innovation.
Looking for startup jobs? AngelList Talent is now Wellfound. Learn more here.
Fund Managers
AngelList's networked banking provides increased customer access to FDIC insurance and mitigates single-bank risk.
Learn more about networked banking
Investors
Most valuable unicorns
Top 5 unicorns that received investments through AngelList.
1

SpaceX

$137B

2

Stripe

$50B

3

Instacart

$39B

4

Databricks

$38B

5

Epic Games

$32B
Brian Nichols
GM, Hustle Fund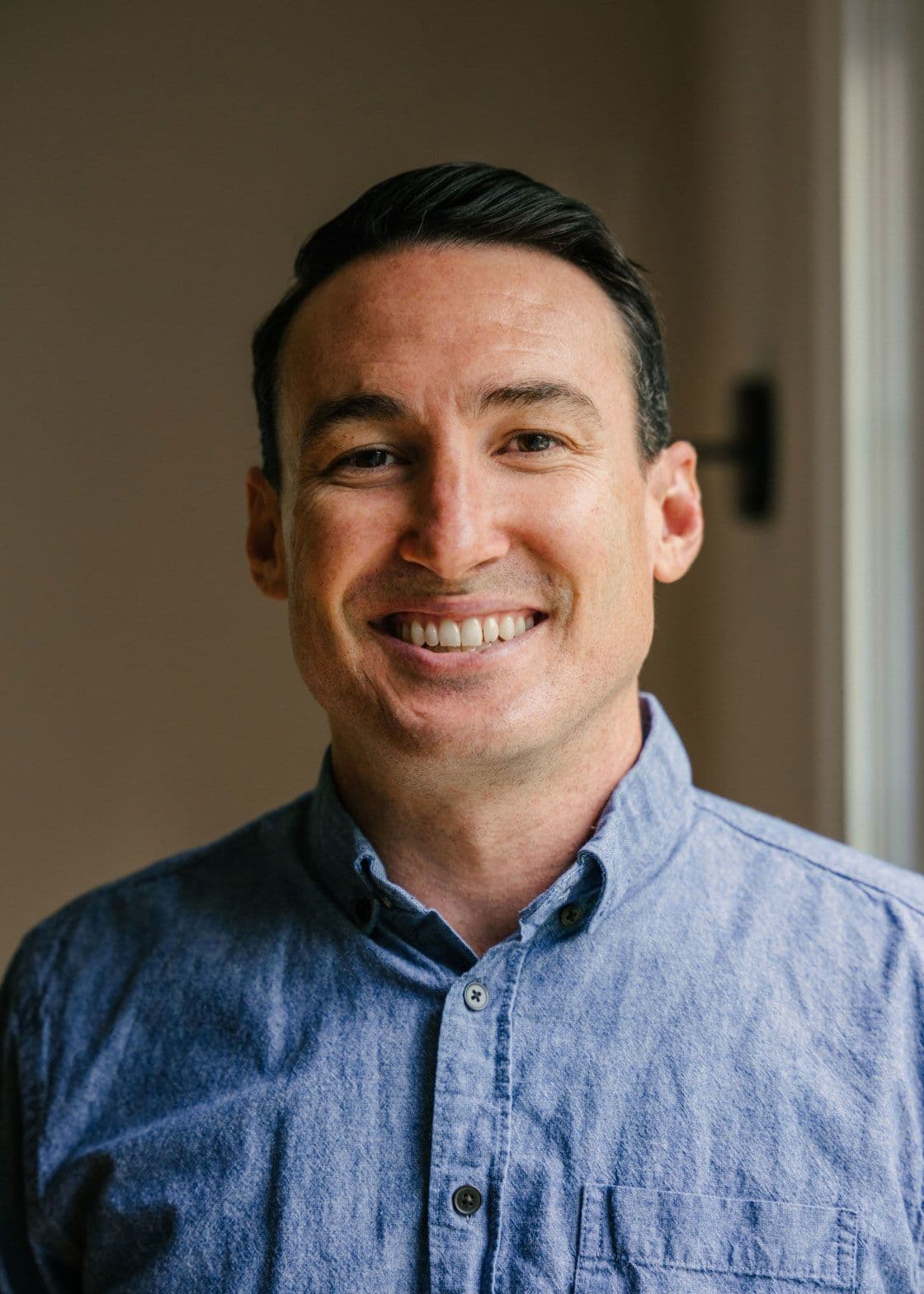 Fund Managers
Brian Nichols uses AngelList to easily spin up SPVs to double down on breakout companies from Hustle Fund's portfolio.
Investors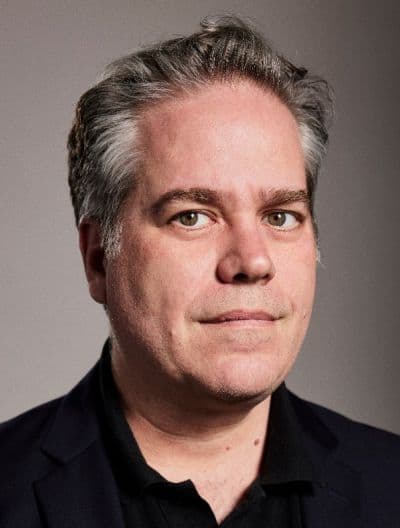 Fund Managers
$15B+
Assets supported for AngelList fund managers.
Startups
$27,455
The average amount founders save in administrative fees by simplifying their cap table with a Roll Up Vehicle.
Equity management for startups
Apoorva Govind
Founder, Bestever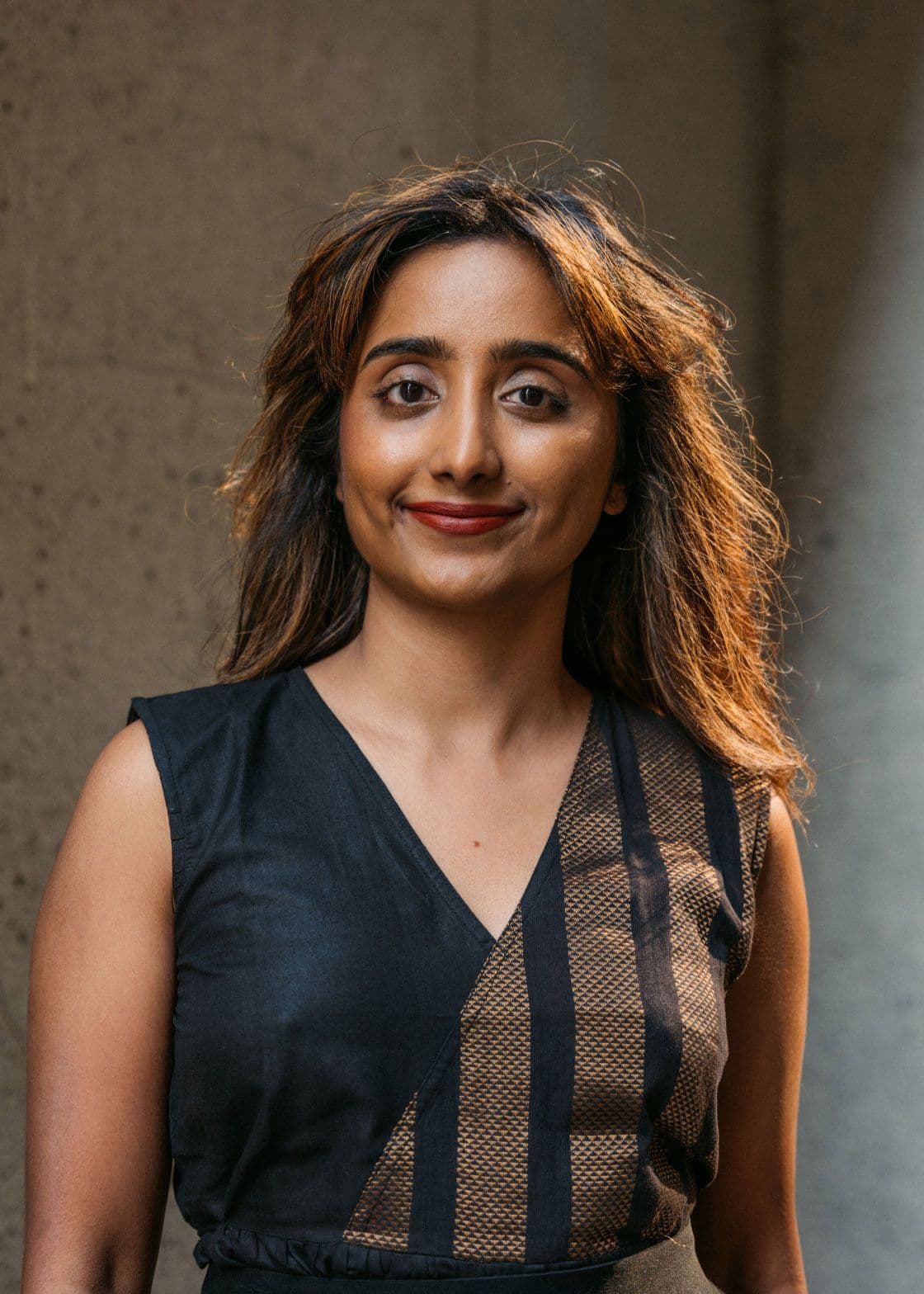 Investors
AngelList makes investing fast and easy, so Apoorva can support other startups while building her own.
Fund Managers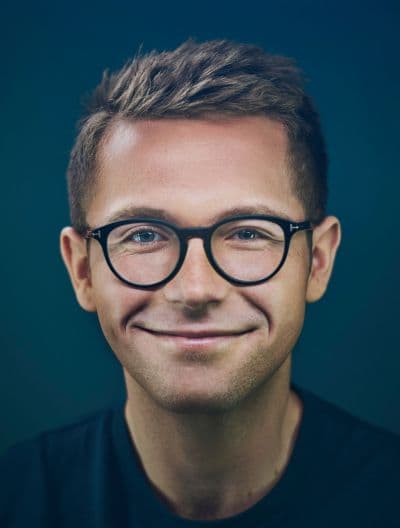 Startups
$642,446,198
Total capital raised with AngelList Raise and Roll Up Vehicles.
Company
A look at how AngelList helped startups, investors, & fund managers accelerate innovation in 2022.
AngelList is a truly phenomenal product. I can invest in a startup as simply as sending an email. The entire investment process today is easier than just sending the wire used to be. And for the price of fees that round to zero.
9:49 AM · Nov 23, 2021
Cindy Bi
GP, CapitalX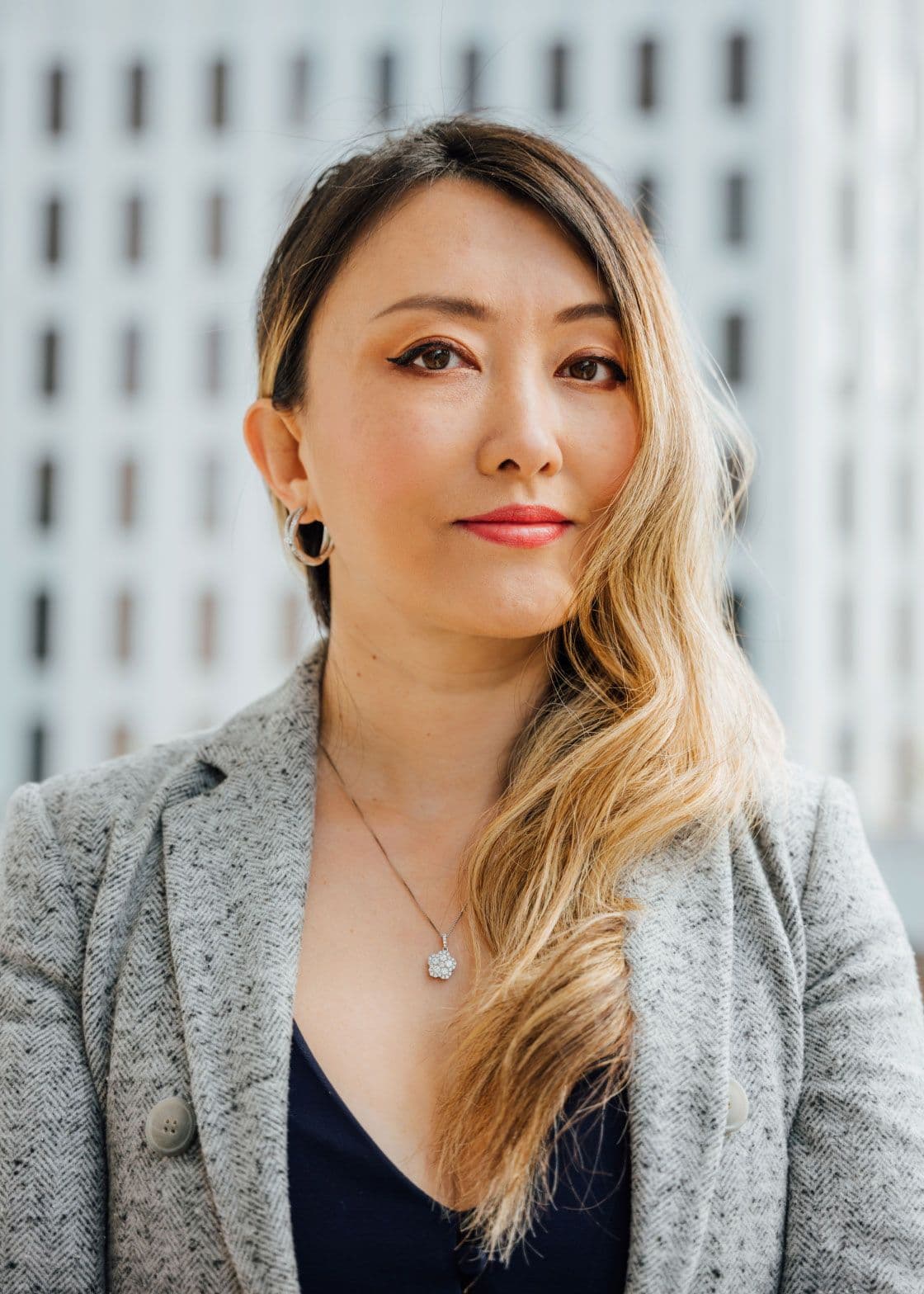 Fund Managers
Cindy Bi has deployed over $18M into startups through her AngelList fund.
Startups
Equity Management for startups