AngelList creates tools for

startups

,

investors

, and

fund managers

to accelerate innovation.
Looking for startup jobs? AngelList Talent is now Wellfound. Learn more here.
Fund Managers
AngelList's networked banking provides increased customer access to FDIC insurance and mitigates single-bank risk.
Learn more about networked banking
Investors
Largest distributions
Top 5 investments with the largest capital distributions.
1

Transferwise

$33.9M

2

Marqeta

$23.6M

3

Zomato

$21.6M

4

JumpCloud

$20.9M

5

Protocol Labs

$17.2M
We registered our business on
@AngelList
in March. What was previously a difficult process and 4 different tools is now much simpler. And the support is excellent. Can recommend!
11:42 PM · May 20, 2022
Investors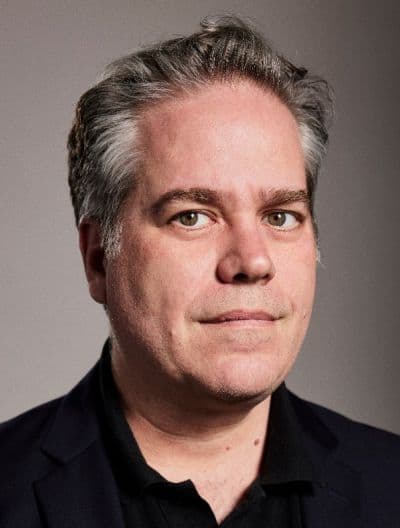 Investors
23,551
Funds and Syndicates on AngelList.
Lenny Rachitsky
Angel Investor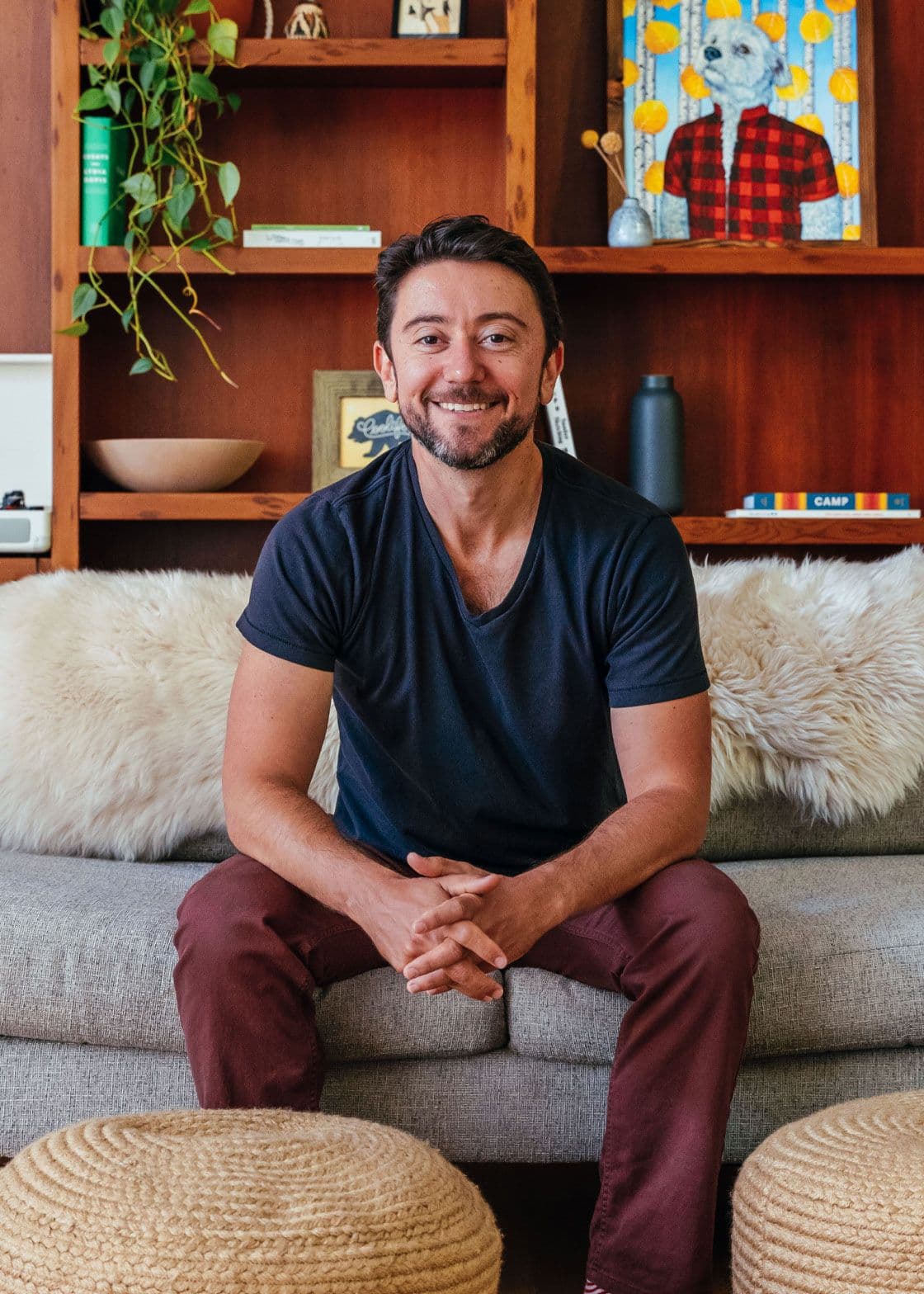 Fund Managers
AngelList helped Lenny Rachitsky (along with Dan Rumennik) turn the Airbnb Alumni Syndicate into one of the top-performing alumni investing networks.
Startups
3,017 startups recently switched to AngelList for cap table management.
Equity management for startups
Investors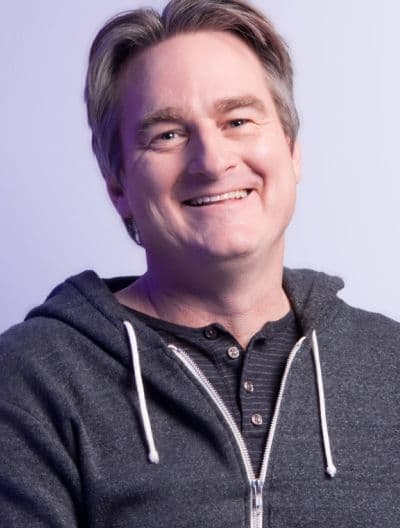 Fund Managers
3,418
Fund managers on AngelList.
David Ikenna Adams
Founder, If Then Ventures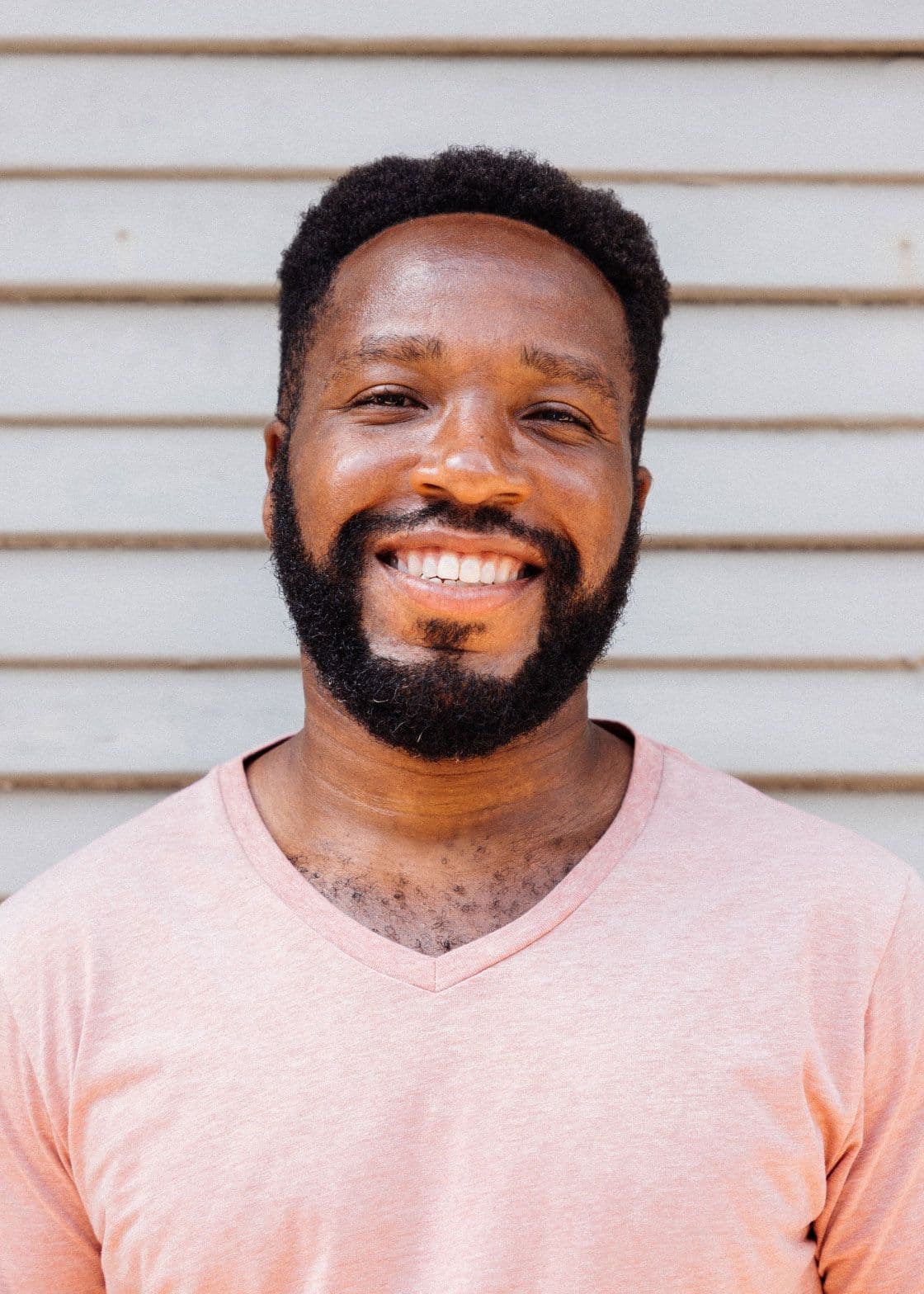 Startups
David Ikenna Adams was able to onboard 35 angel investors as a single line on his company's cap table using a Roll Up Vehicle.
Company
A look at how AngelList helped startups, investors, & fund managers accelerate innovation in 2022.
AngelList is a truly phenomenal product. I can invest in a startup as simply as sending an email. The entire investment process today is easier than just sending the wire used to be. And for the price of fees that round to zero.
9:49 AM · Nov 23, 2021
Fund Managers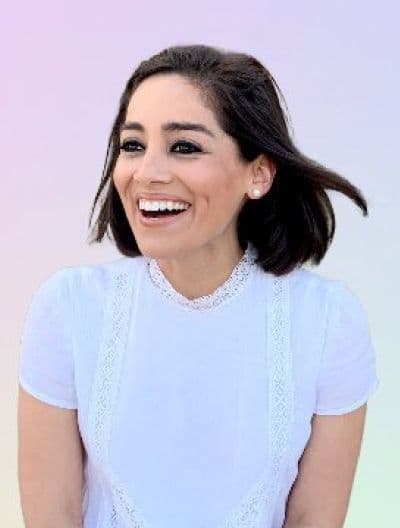 Startups
$19M
Median valuation of seed-stage B2B companies raising in Q3 2022.