AngelList creates tools for

startups

,

investors

, and

fund managers

to accelerate innovation.
Looking for startup jobs? AngelList Talent is now Wellfound. Learn more here.
Fund Managers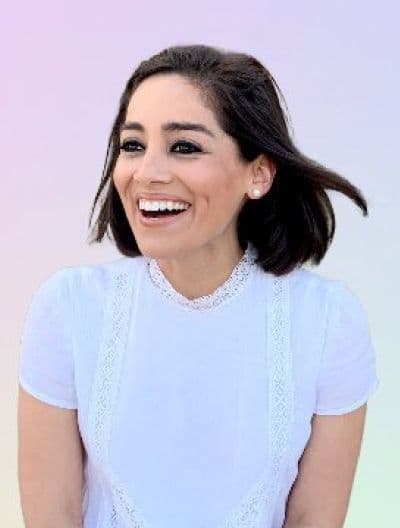 Startups
$581,197,827
Total capital raised with AngelList Raise and Roll Up Vehicles.
Investors
$14B
Value of assets supported for AngelList fund managers.
Invest in the AngelList Access Fund
Investors
Largest distributions
Top 5 investments with the largest capital distributions.
1

Transferwise

$33.9M

2

Marqeta

$23.6M

3

Zomato

$21.6M

4

JumpCloud

$20.9M

5

Protocol Labs

$17.2M
Apoorva Govind
Founder, Bestever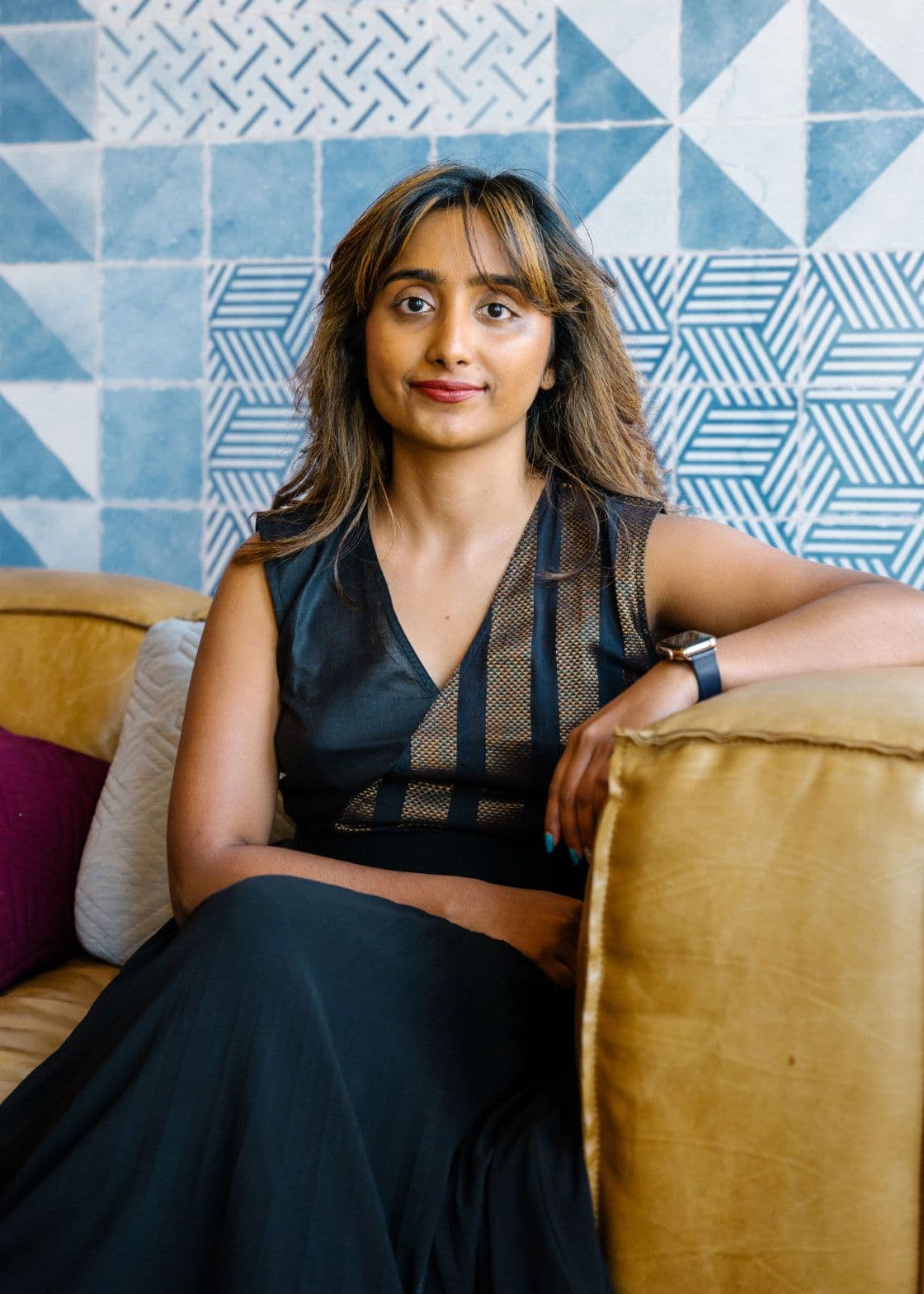 Startups
Roll Up Vehicles allow Apoorva to raise from many small check operators without the hassle of managing numerous signatures.
If you are an accredited investor looking to get your foot in the door on early stage crypto deal flow check out
@AngelList
Seeing quite a few good deals come through via syndicates there. If anybody else is investing on there, put some of your favorite Web3 Syndicates below 🙏
8:01 AM · Apr 4, 2022
Fund Managers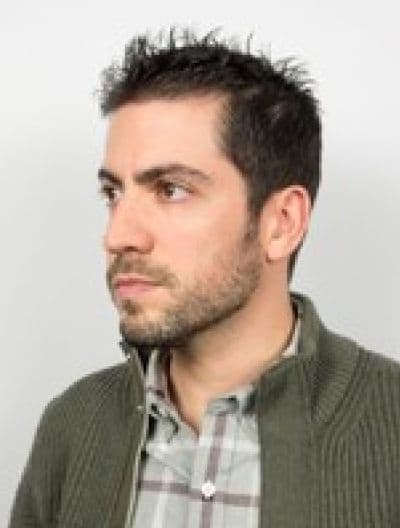 Startups
17,000
Data points referenced to derive AngelList employee compensation data.
People management for startups
Investors
Average number of investments per month into AngelList Funds and Syndicates since 2019.
Brian Nichols
GM, Hustle Fund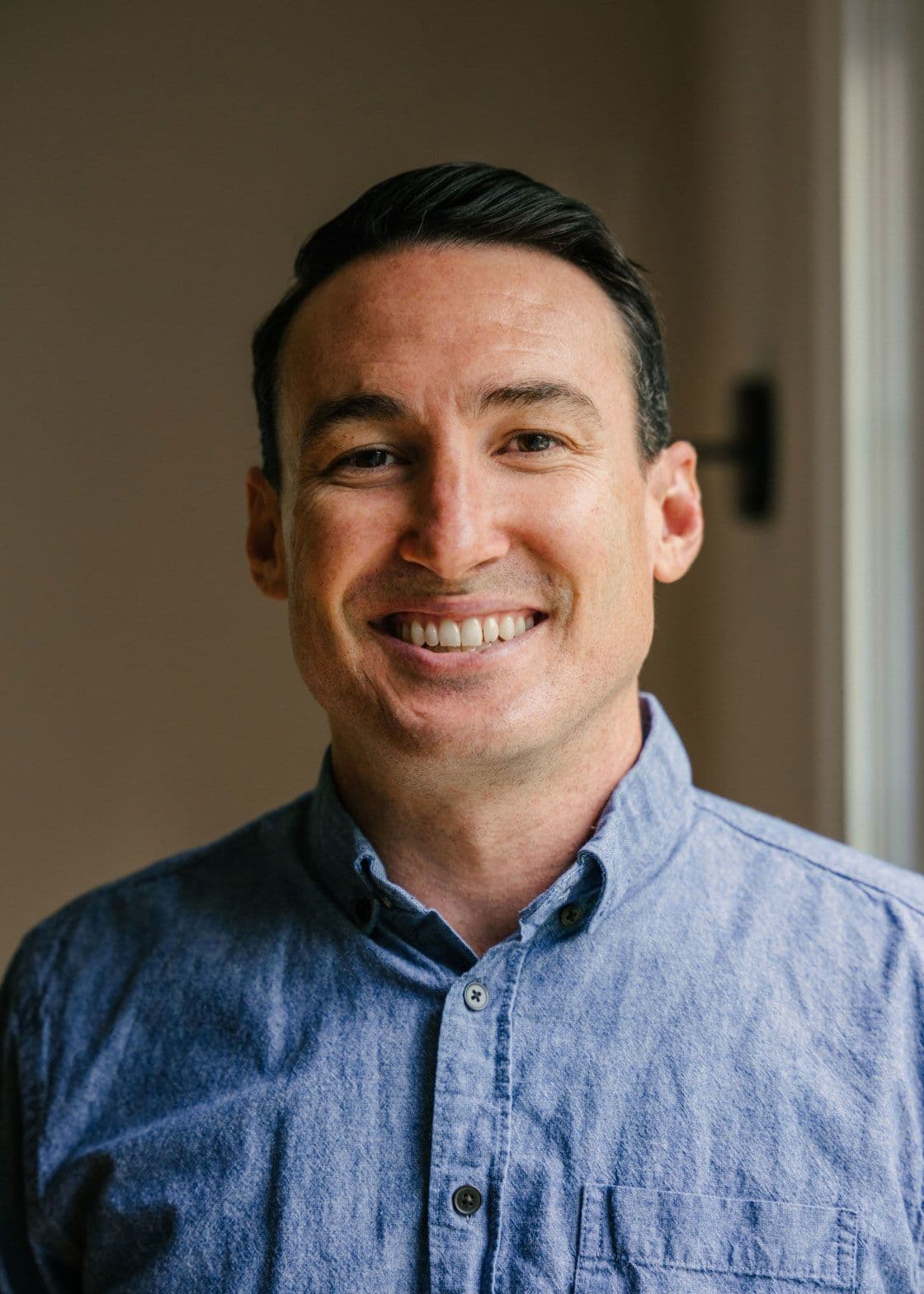 Fund Managers
Brian Nichols uses AngelList to easily spin up SPVs to double down on breakout companies from Hustle Fund's portfolio.
pretty sure that AngelList's RUV is the single best fintech product ever launched. I bet NPS (for both the investors and the founders) is off the charts
9:50 PM · Nov 2, 2021
Investors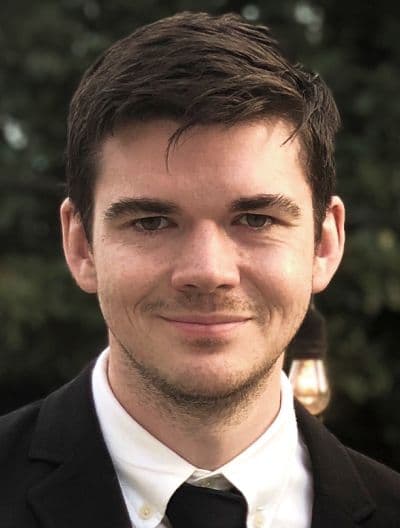 Startups
1,408 startups recently switched to AngelList for cap table management.
Equity management for startups