AngelList creates products and services for

venture firms

,

investors

,

startups

, and

fund managers

to accelerate innovation.
Looking for startup jobs? AngelList Talent is now Wellfound. Learn more here.
Venture & Private Equity firms
Introducing
Data Room

— a branded, secure document sharing experience for your investors.
Explore AngelList Data Room
Fund Managers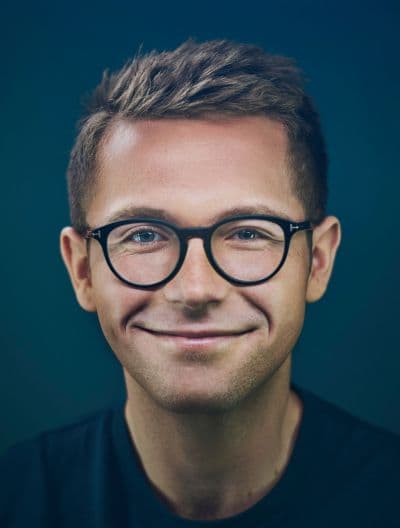 Venture & Private Equity firms
AngelList's unified software suite provides real-time insights and unparalleled efficiency for venture & private equity firms.
Explore the software suite
pretty sure that AngelList's RUV is the single best fintech product ever launched. I bet NPS (for both the investors and the founders) is off the charts
9:50 PM · Nov 2, 2021
Apoorva Govind
Founder, Bestever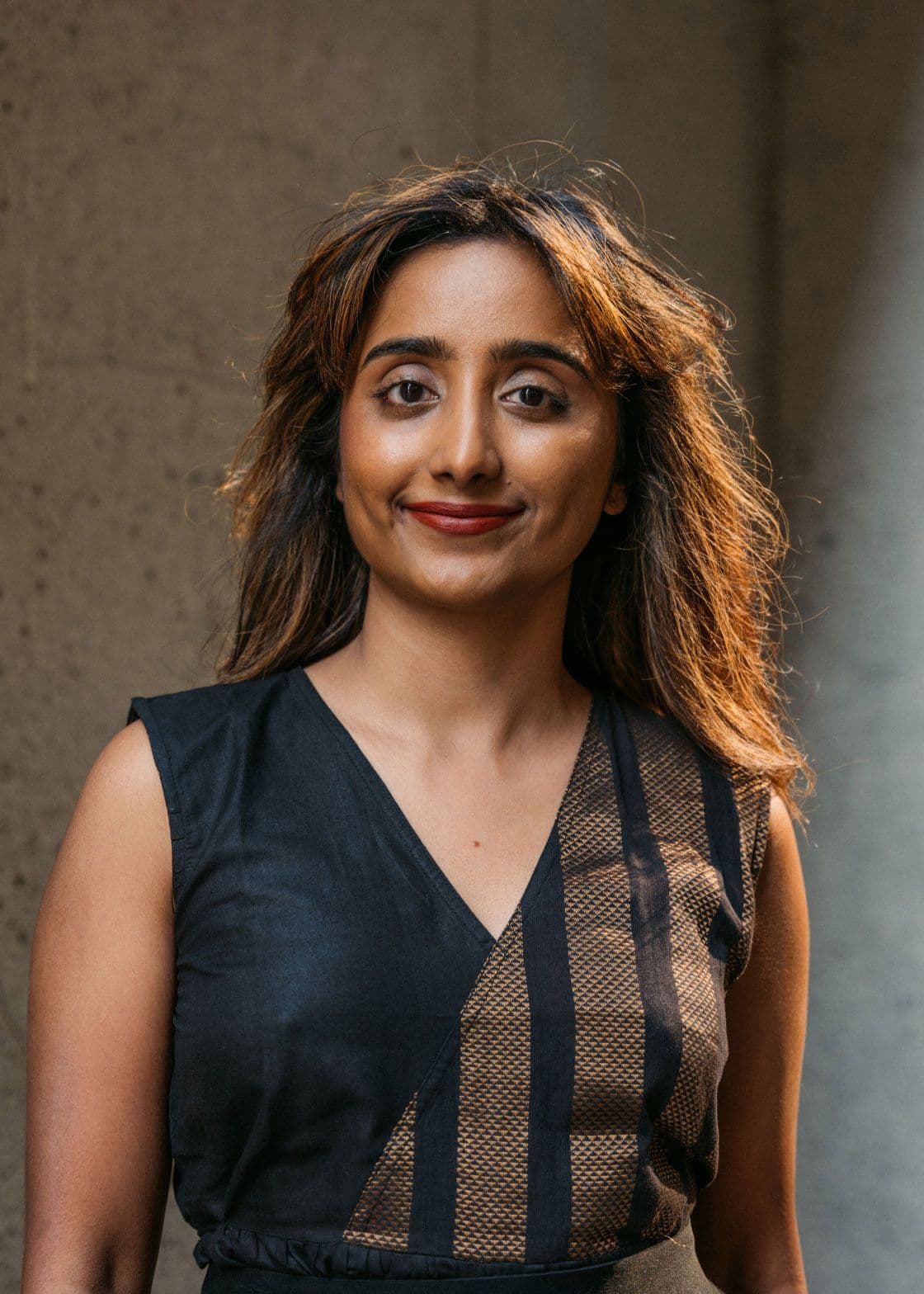 Investors
AngelList makes investing fast and easy, so Apoorva can support other startups while building her own.
Investors
Most valuable unicorns
Top 5 unicorns that received investments through AngelList.
1

SpaceX

$137B

2

Stripe

$50B

3

Instacart

$39B

4

Databricks

$38B

5

Epic Games

$32B
Startups
3,017 startups recently switched to AngelList for cap table management.
Equity management for startups
Startups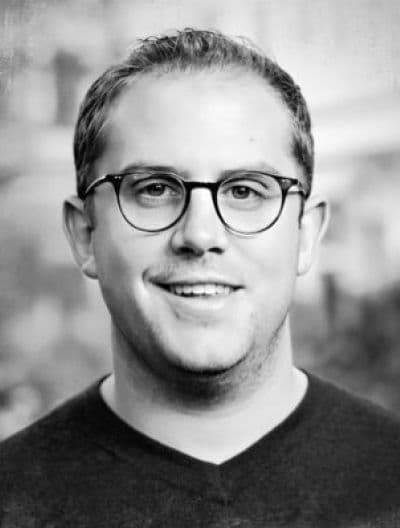 Company
A look at how AngelList helped startups, investors, & fund managers accelerate innovation in 2022.
hello my name is patrick and I'm an
@AngelList
syndicate addict. no, but seriously, the product is so good and effective at "democratizing" startup investing. at the macro level, i <3 that it pushes more private capital into science and innovation
4:29 PM · Jun 2, 2021
Fund Managers
$2.3B
Capital committed by AngelList platform investors since 2013.
David Ikenna Adams
Founder, If Then Ventures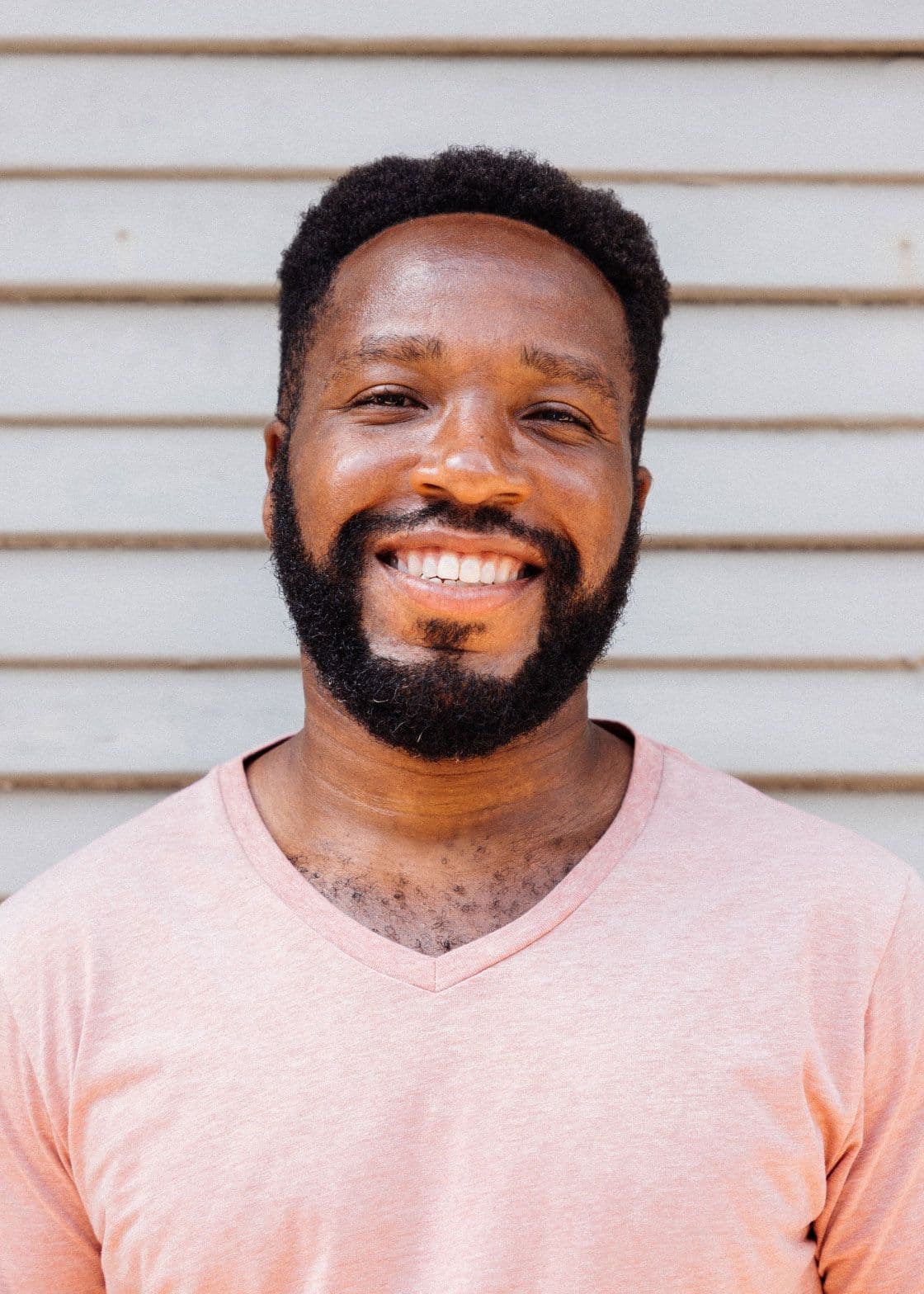 Startups
David Ikenna Adams was able to onboard 35 angel investors as a single line on his company's cap table using a Roll Up Vehicle.
Venture & Private Equity firms
Introducing
Treasury

—centralized capital management from a single, live, connected dashboard.
Explore AngelList Treasury
Investors