AngelList creates tools for

startups

,

investors

, and

fund managers

to accelerate innovation.
Looking for startup jobs? AngelList Talent is now Wellfound. Learn more here.
Fund Managers
AngelList's networked banking provides increased customer access to FDIC insurance and mitigates single-bank risk.
Learn more about networked banking
Fund Managers
3,418
Fund managers on AngelList.
Startups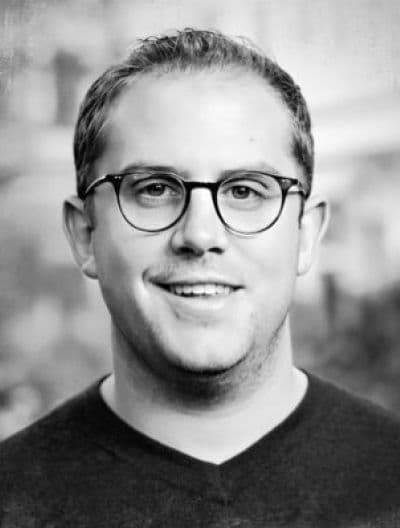 Investors
Notable co‑investors
Top 5 leading co-investors on AngelList deals.
1

Y Combinator

1,164 deals

2

Andreessen Horowitz

534 deals

3

Founders Fund

436 deals

4

Soma Capital

333 deals

5

Global Founders Capital

304 deals
If you are an accredited investor looking to get your foot in the door on early stage crypto deal flow check out
@AngelList
Seeing quite a few good deals come through via syndicates there. If anybody else is investing on there, put some of your favorite Web3 Syndicates below 🙏
8:01 AM · Apr 4, 2022
Elizabeth Yin
GP, Hustle Fund
Fund Managers
Elizabeth Yin and Hustle Fund have used AngelList to run over 100 SPVs into startups.
Startups
$27,455
The average amount founders save in administrative fees by simplifying their cap table with a Roll Up Vehicle.
Equity management for startups
Fund Managers
$15B+
Assets supported for AngelList fund managers.
Investors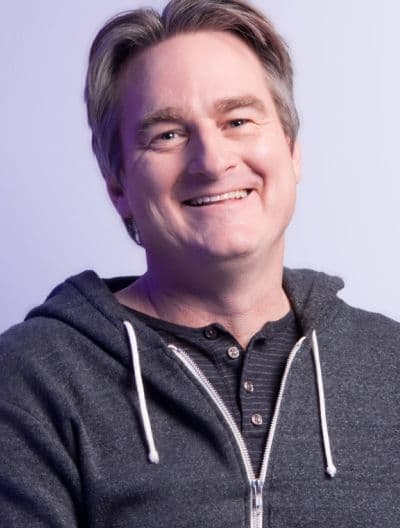 Apoorva Govind
Founder, Bestever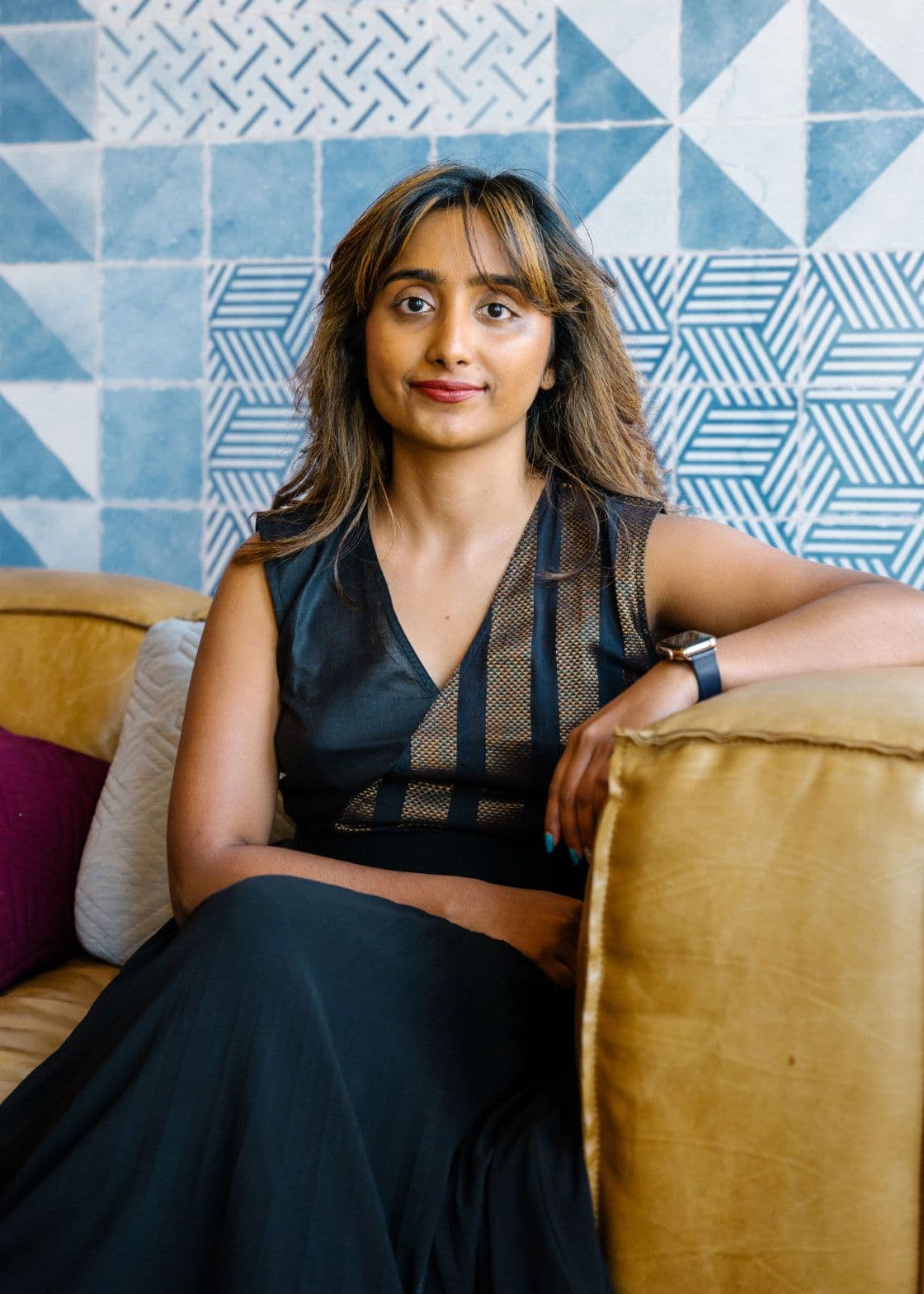 Startups
Roll Up Vehicles allow Apoorva to raise from many small check operators without the hassle of managing numerous signatures.
Company
A look at how AngelList helped startups, investors, & fund managers accelerate innovation in 2022.
Investors
$1.3B
In returns distributed to investors since 2012.
Fund Managers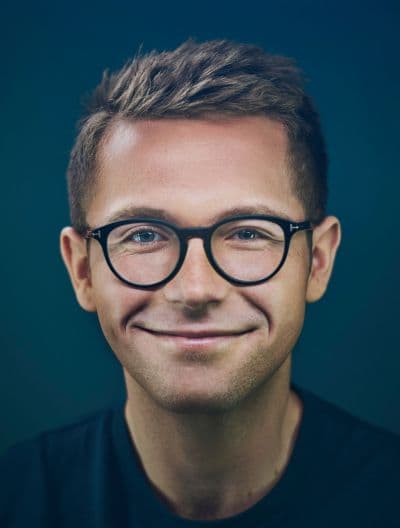 Shoutout to
@AngelList
killing it with it's customer service and founder friendly experience. It's clear they really listen to their customers👏🫶
7:21 PM · May 13, 2022