Cap Table Management
AngelList vs. Carta
Cap Tables
Equity is your company's greatest asset, and managing it can be complex and expensive. Compare and choose the equity management platform that is right for your company.
Have questions or want to schedule a demo?
We'll reply within one business day.
Top 3 reasons why companies
choose AngelList
1
Software simplicity


One-of-a-kind tools that keep your cap table clean and compliant.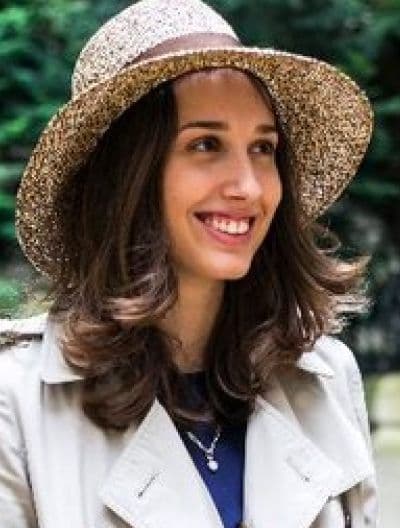 Seed stage
Motif switched from Carta to AngelList for the better user experience, especially the ability to keep a cleaner cap table with RUVs, and to get away from expensive stakeholder-based pricing
Marie Schneegans — Co-Founder
2
Pricing & service


Only pay for team members with equity, not investors.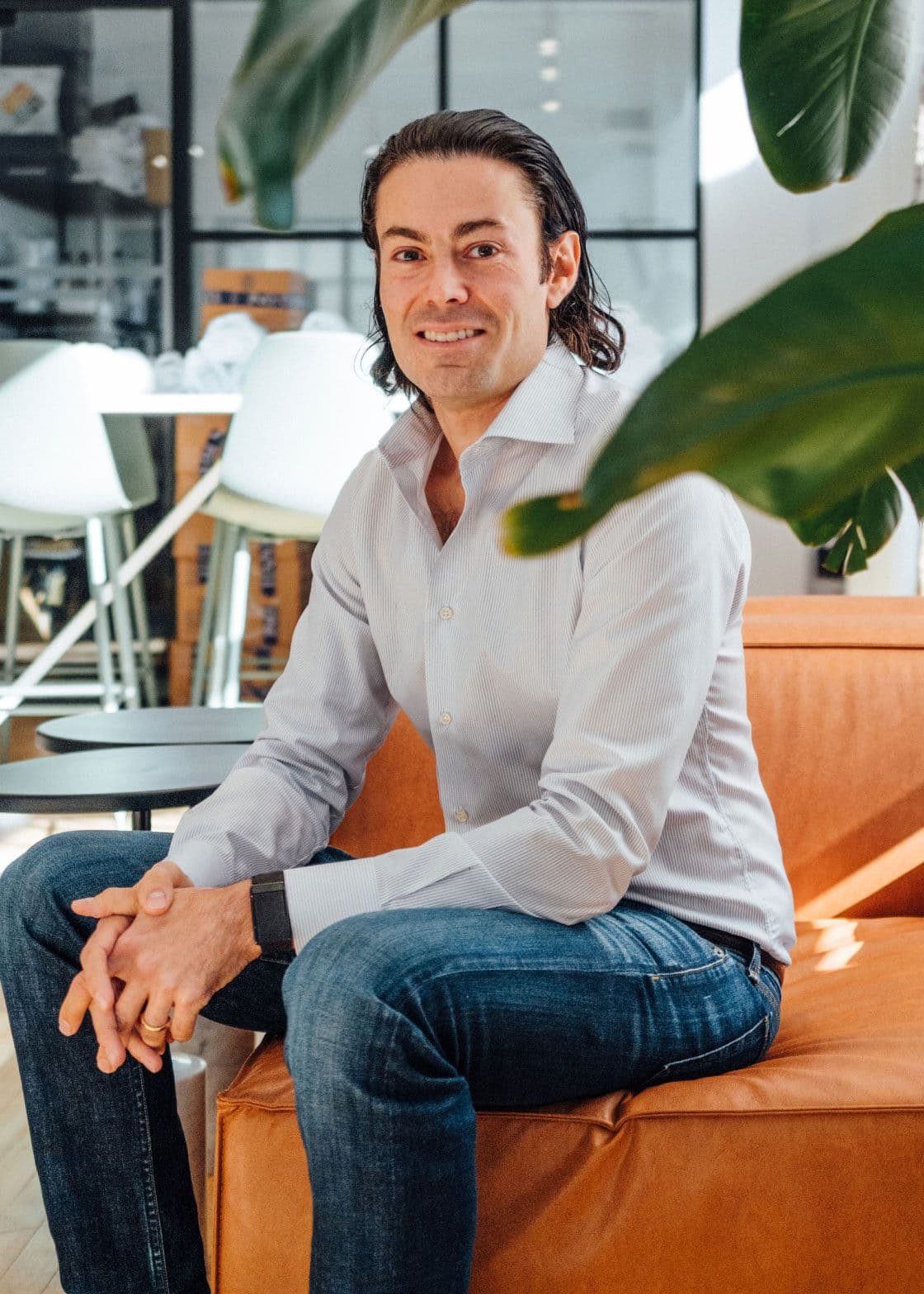 Series A
Harness Wealth switched from Carta to AngelList for the ease of cap table entries, responsiveness of service requests, scope of features, and price.
David Snider — Founder/CEO
3
A single provider


Bundle equity, fundraising, banking, and people tools on AngelList.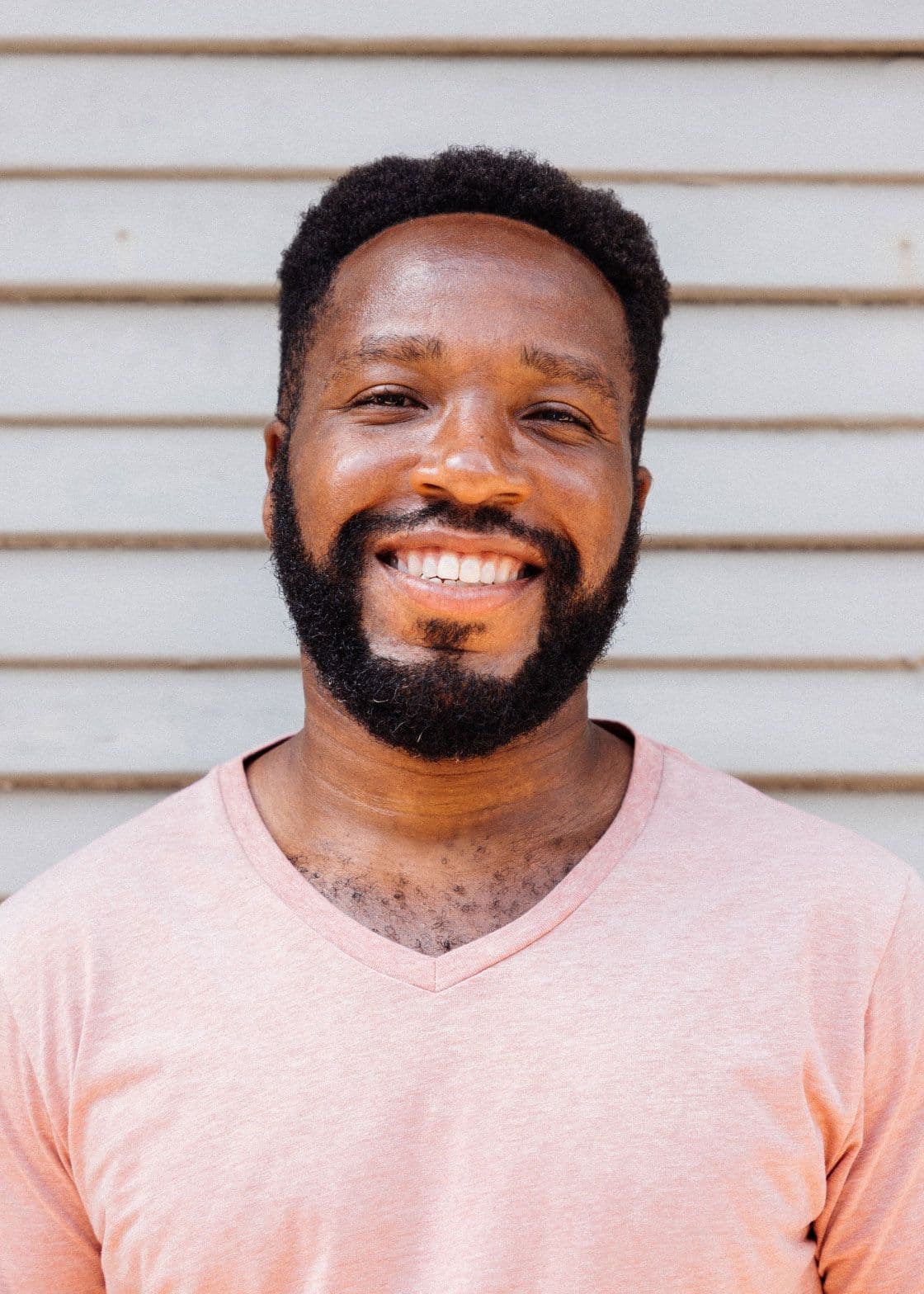 Pre-seed stage
If Then Ventures was able to onboard 35 angel investors as a single line on their startup's cap table by using a Roll Up Vehicle.
David Ikenna Adams – Founder
A closer look
Features that help companies make better decisions, automate workflows, and stay compliant—all while saving time and money.
The basics: a 1-to-1 comparison
See how AngelList stacks up against Carta on these foundational features.
Cap table management
Cap table management is the process of tracking and managing the ownership and equity of a company, including the allocation and vesting of stock options.
Electronic share issuance
Investor & employee dashboard
Employee option exercising
Compliance / 409A Valuation
The method for determining the value of stock options granted to employees as part of their compensation package.
Standard 409A refreshes for material events
ISO disqualification check
Expense reporting (ASC 718)
Transfer agent for companies using Reg CF
Equity reporting
The process of disclosing ownership interests in a company through financial statements and other financial disclosures. It provides information on the company's capital structure and the rights and obligations of shareholders.
Capitalization reports with drafts
Equity plan balance report
Rule 701 analysis worksheet
Scenario modeling
Analyze and predict outcomes based on different assumptions and variables.
Shareholder management
Tools for communication, transparent decision-making, and ensuring fair distribution of profits and ownership rights.
Permissions: internal and external
Option grant & exercise approvals
Liquidity
Easily convert assets into cash without affecting the price. Measure how easily an asset can be bought or sold in the market.
Tender offer platform & account manager
Data Rooms
Secure online spaces to store and share sensitive information during due diligence or other business transactions.
Access controls, viewership analytics
Third-party comparison based on publicly available materials.
The AngelList Difference
AngelList offers several unique features that Carta simply doesn't.
Roll Up Vehicles® (RUVs)
Add multiple investors as a single line on your cap table with RUVs. Startups on AngelList get access to a No-Fee RUV in our Growth plan.
Tie Out Assistant™
Ensure cap table accuracy thanks to automatic AI review of the underlying legal documents.
Increased transparency
Startups can see exactly what stakeholders see. No surprise emails are sent to your stakeholders.
Fast concierge migration
AngelList works with your team and law firm to migrate your cap table from all major cap table software providers. Most companies experience no added legal fees and are live within 3-5 business days.
Cap Table Lookthrough
See the full set of owners behind entities.
Add investors without adding costs
Investors are free. Only pay for team members (founders, employees, advisors with equity on your cap table).
End-to-end SAFE automation
Enjoy a full integrated online SAFE process, from board consent to collecting investor funds and updating the cap table.
Real-time valuation benchmarks
Avoid using stale data in your fundraise. See startup valuation data in real-time.
Rollups
Rollups™ retroactively clean up the SAFEs already on the cap table so your company get faster equity rounds, and lower administrative costs.
Third-party comparison based on publicly available materials.
Go beyond with
A one-of-a-kind startups software solution in a single bundle.
AngelList Equity
Your cap table as described above.
AngelList Banking
High-interest checking, fully operational accounts, deeply integrated to make option exercise and collecting funds from investors easy.
AngelList People
Compensation benchmarking and visual offer letters.
Third-party comparison based on publicly available materials.
Avoid compounding costs
Because your investors are free with AngelList compared to Carta, you save money directly when migrating and continuously as your company grows.
How it works
Our team offers full-service, expedited onboarding for prior Carta customers.
Carta migration
We do all the work of migrating your cap table in a few clicks, without any incremental fees.
Self-service
Most companies can self-onboard, and our cap table experts are here to help.
Law firm
Your law firm can initiate the process and complete your migration for you.

I would recommend RUVs to all the founders I work with. Startups can save time and money while ensuring they have a clean cap table, which makes fundraising and M&A much smoother.
Kyle Westaway
Startup Attorney, Westaway
Pricing for any startup
A one-of-a-kind startups solution for every stage including tools for cap table management, fundraising, banking, and compensation.
Base
$50/month
Billed monthly
Best for early-stage startups that have raised less than $1M—free for new customers.
$8/additional member per month

Investors are free
Starter
$130/month
$1,560 billed annually
Best for startups that require basic equity management and 409A valuations.
$9/additional member per month

Investors are free
Highlights
Fundraise scenario modeling
Growth
$300/month
$3,600 billed annually
Best for advanced equity management and growing startups.
$10/additional member per month

Investors are free
In good company
The AngelList platform increases the flow of capital to startups by removing friction for investors.
1,600+
Startups that switched their cap table to AngelList from other providers
$581M
Capital raised by founders on AngelList
$52M
Saved for startups via RUVs
17,337
Investments into unique startups on AngelList since 2014
2,919
Fund managers on AngelList
From the founder community
You have to love it when software just works. No gimmicks, no unnecessary features, just keeping it basic and solving my problem. I recently switched my cap table management software to

@AngelList

and honestly it's been awhile since I've used a product that was that easy.

AngelList is on fire like never before. Twelve years in, and it feels like it's just getting started. 🔥 Rolling Funds changed the game 🔥 RUVs are a founder's dream 🔥 Build is a full startup OS It's a unicorn...that keeps making new unicorns.

Shoutout to

@AngelList

killing it with its customer service and founder-friendly experience. It's clear they really listen to their customers 👏🫶

@DanHightowerJr

just got off a meeting with

@AngelList

and

@DanHightowerJr

, AngelList is an incredible product with a dope team behind them. anyone building a startup should be using AngelList to handle all the bullshit when it comes to fundraising and ops

+1 on AL stack. The full range of products offered out Stripe Atlas and Clerky to shame

We registered our business on

@AngelList

in March. What was previously a difficult process and 4 different tools is now much simpler. And the support is excellent. Can recommend!

@AngelList @avlok @naval

the new UX and features update to AngelList is awesome, it really helps founders have clarity on SAFEs and priced round strategy

@AngelList

is one of the best products I've used this year. Kudos to the team, absolutely brilliant work 👏 Founders - best & most cost effective way to incorporate your company
Have questions or want to
schedule a demo?
We'll reply within one business day.